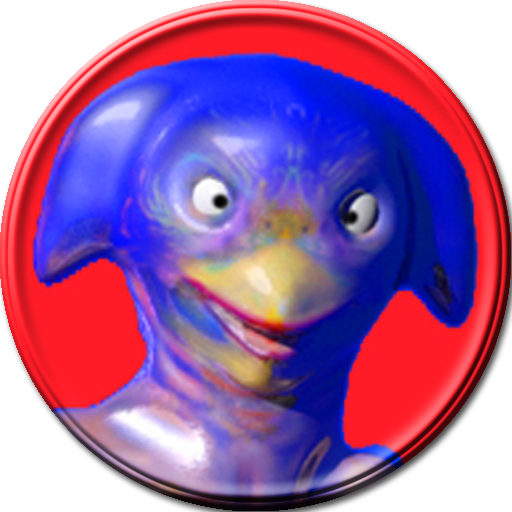 Hi, my name's Clifford Sage, welcome to my studio. I'm a CGI artist working in animation and world building.  Although I often find technology entrancing, I've always appreciated the power and vastness of nature and wilderness- which fuels my interest and curiosity in the potential of virtual worlds. 
Audio and visuals have always gone hand in hand for me, I started my visual practice in 2001 alongside my audio project "Recsund." I've used the medium of sound as a diary throughout my adolescence but later discovered the intertwined nature of audio in my visual work. I am curious to use sound in interactive and generative ways through game-play and puzzle solving, exploring new ways of storytelling and immersion.
I am looking forward to taking part in this residency to develop some ideas that I have started to form throughout the last few years, but never had the chance to indulge. I find this opportunity very inspiring but am also overwhelmed with the potential of what can be done within the relatively new area of interactive game design I'm going to be exploring. I hope that I'm able to create an immersive piece throughout the next few weeks, while exploring and experimenting with ever-changing narratives.
Please feel welcome to look around my studio, and feel free to leave a comment or questions for me in the comments section, hope you enjoy!