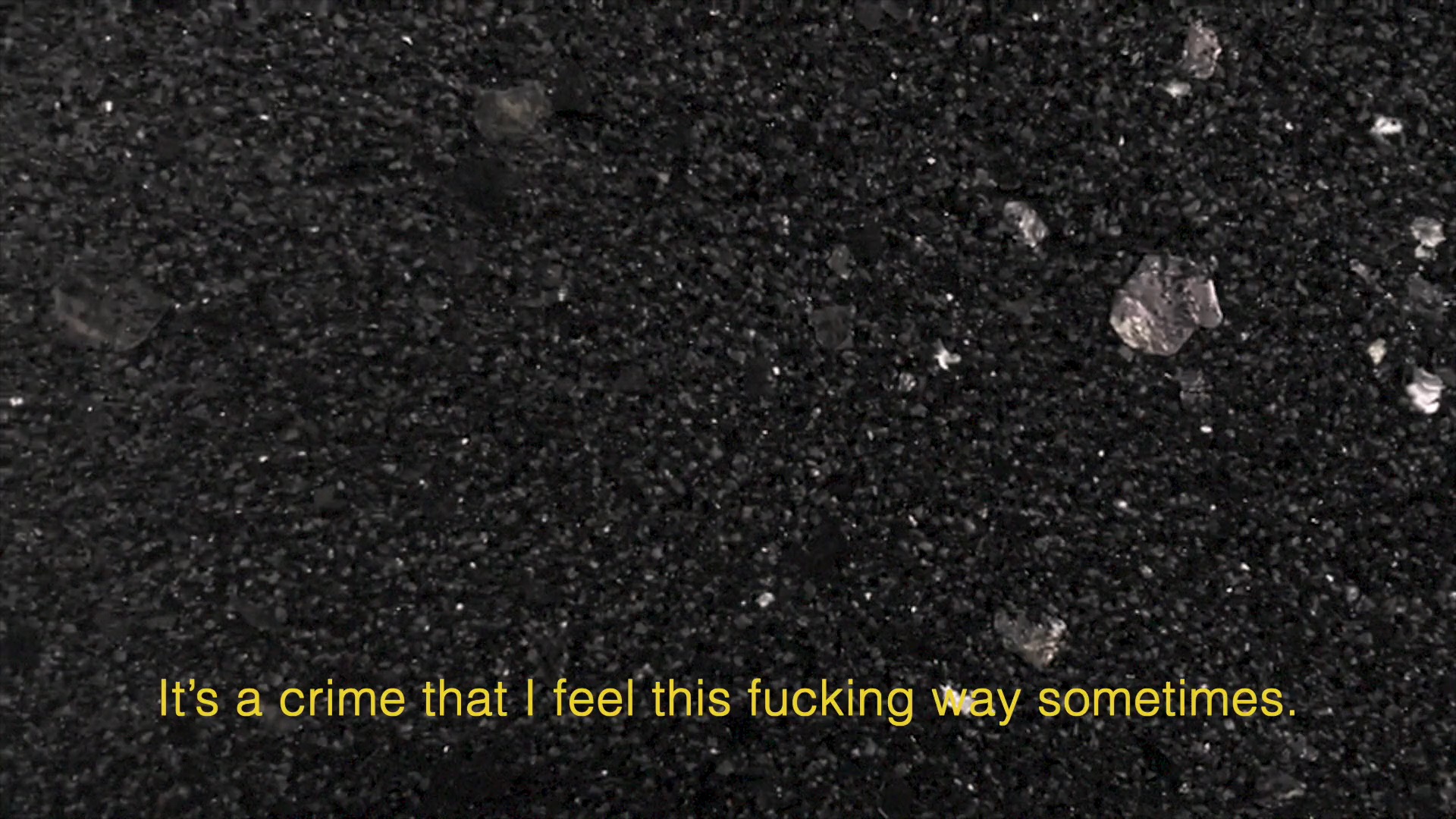 Park McArthur & Constantina Zavitsanos' film, Scores for Carolyn appears in PRESENTS exhibition.
"Scores for Carolyn is a short open captioned video playlist of instructional scores for care with two or more people.
Continue reading

"Watch 'Scores for Carolyn' in the 'PRESENTS' exhibition"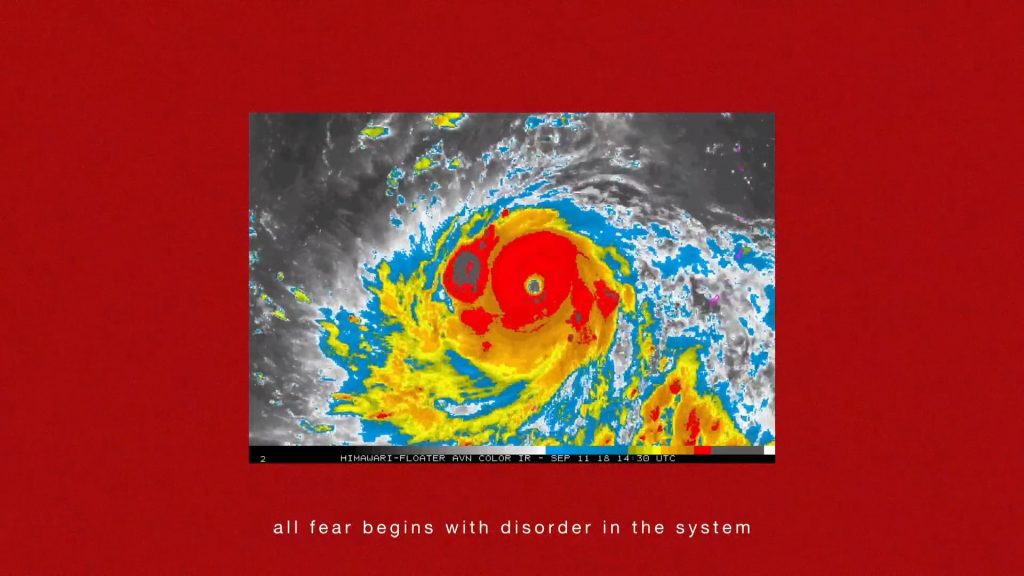 Panteha Abareshi's film, Natural Disaster is included in the exhibition PRESENTS, which can be seen now.
Continue reading

"PRESENTS, including Panteha Abareshi's film"