Artist Introduction
Water and glass have been significant tools for me over the past year to further develop my practice and explore fragile yet powerful realities.

Both these mediums respond to light in extraordinary ways and both can be incredibly empowering yet critically dangerous. For me, there is a fine line between danger and beauty especially with the underwater work that I do and this is something that has been easily translatable into glass works too.

For this exhibition, I've decided to share some of my most recent underwater photographs which brings underwater some of my hand made glass sculptures. In particular I have brought into the water hand made backgammon pieces, where I've used my head to model the pieces from.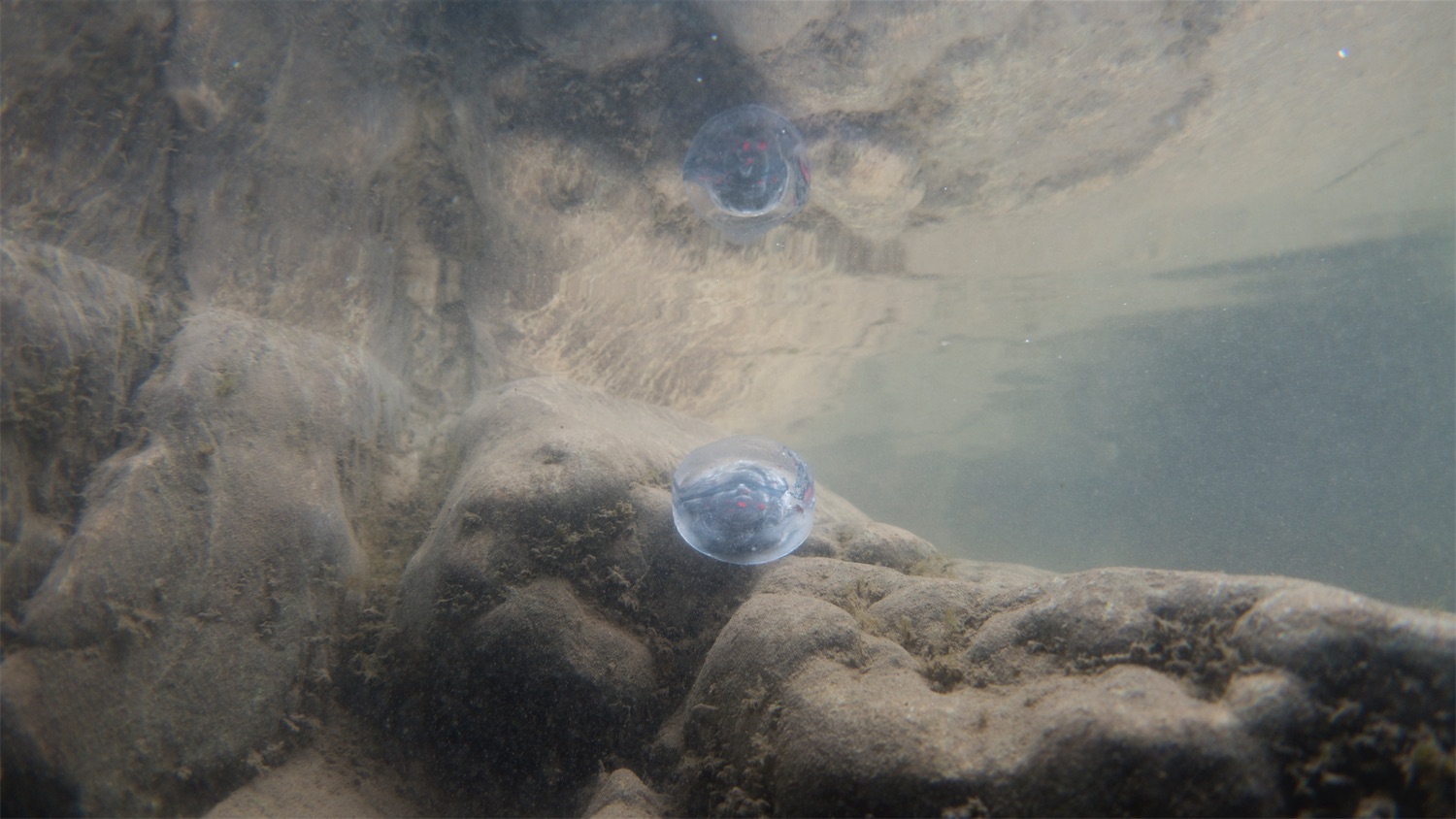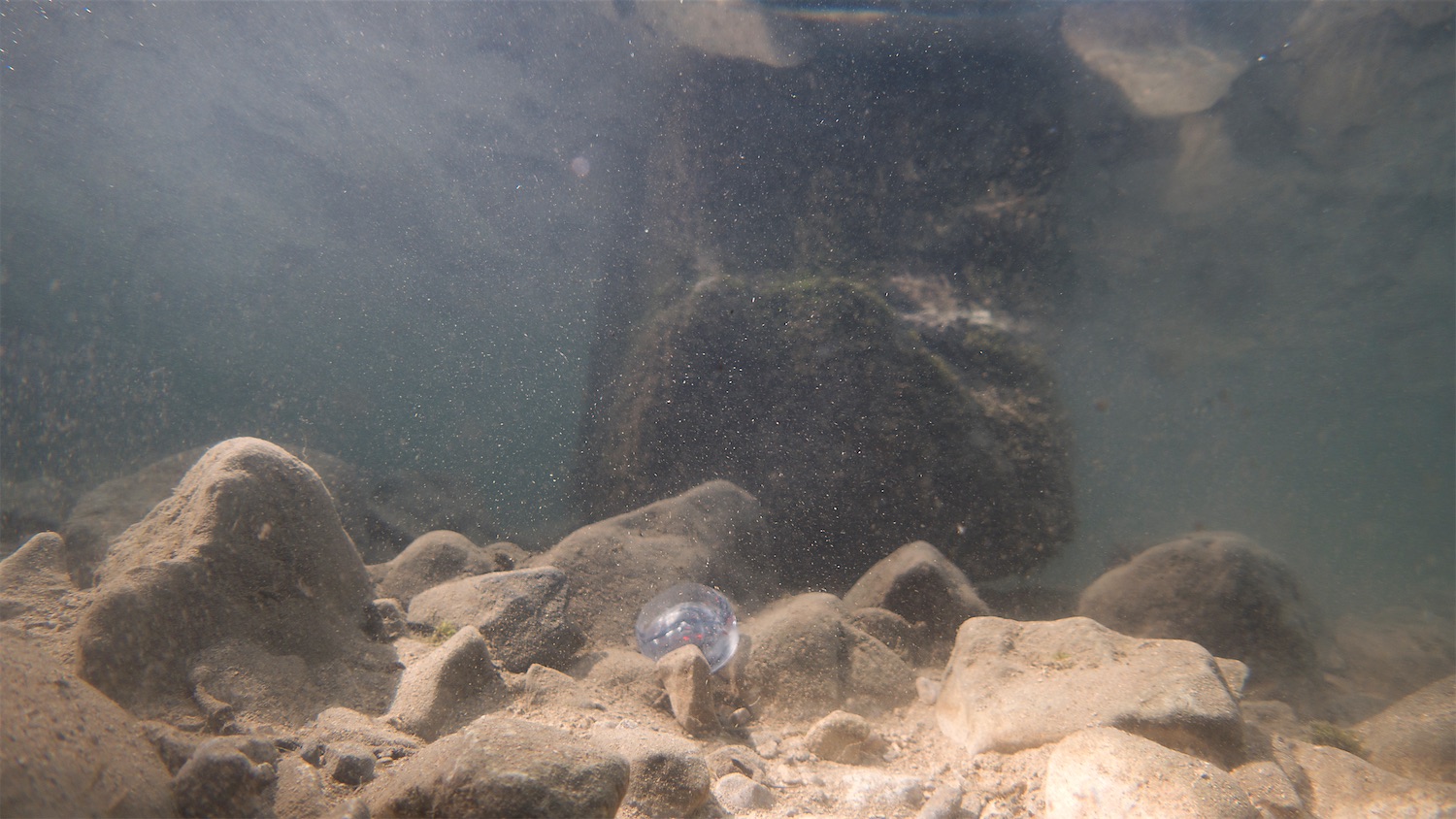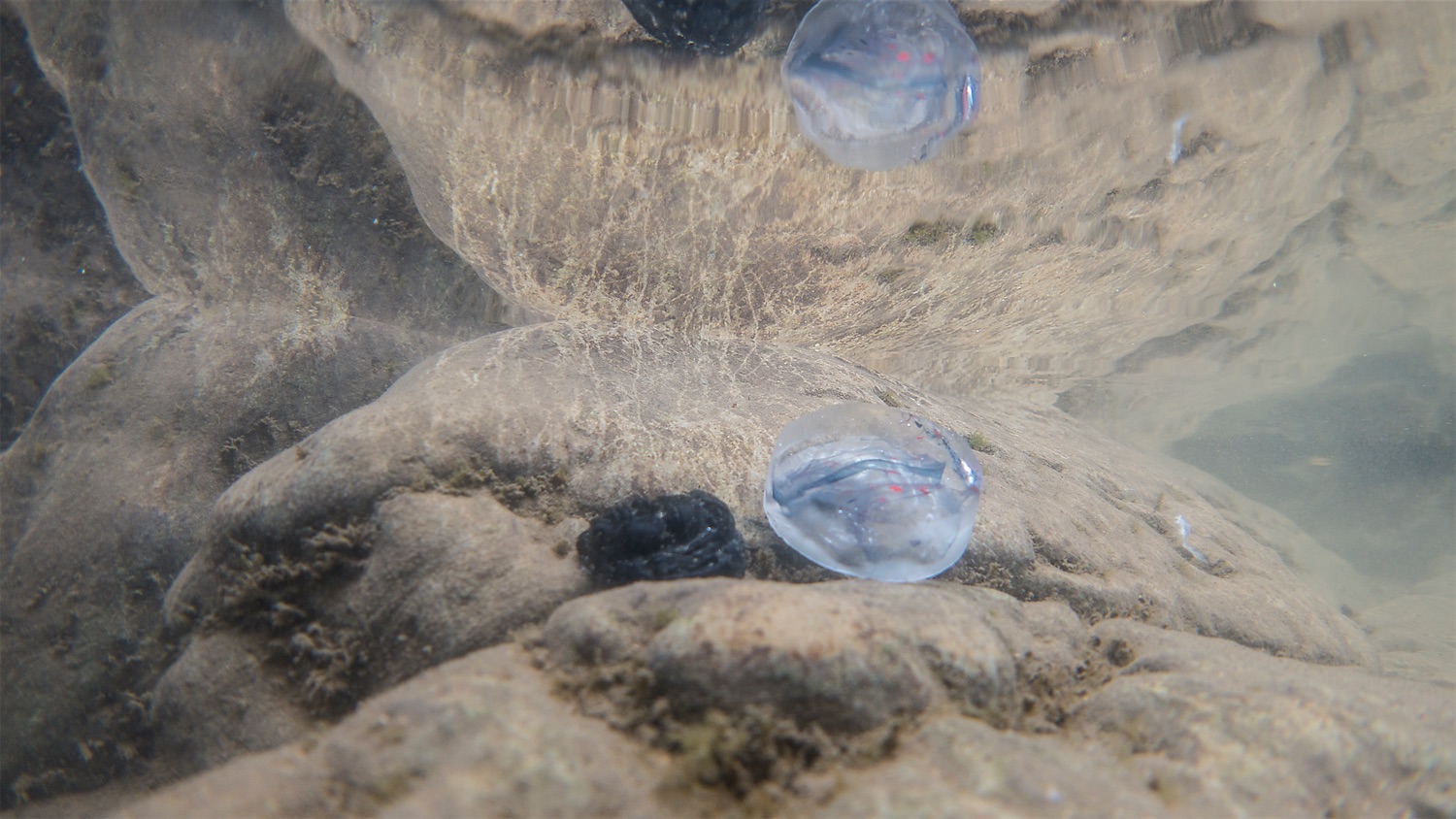 Further Information
Listen here: