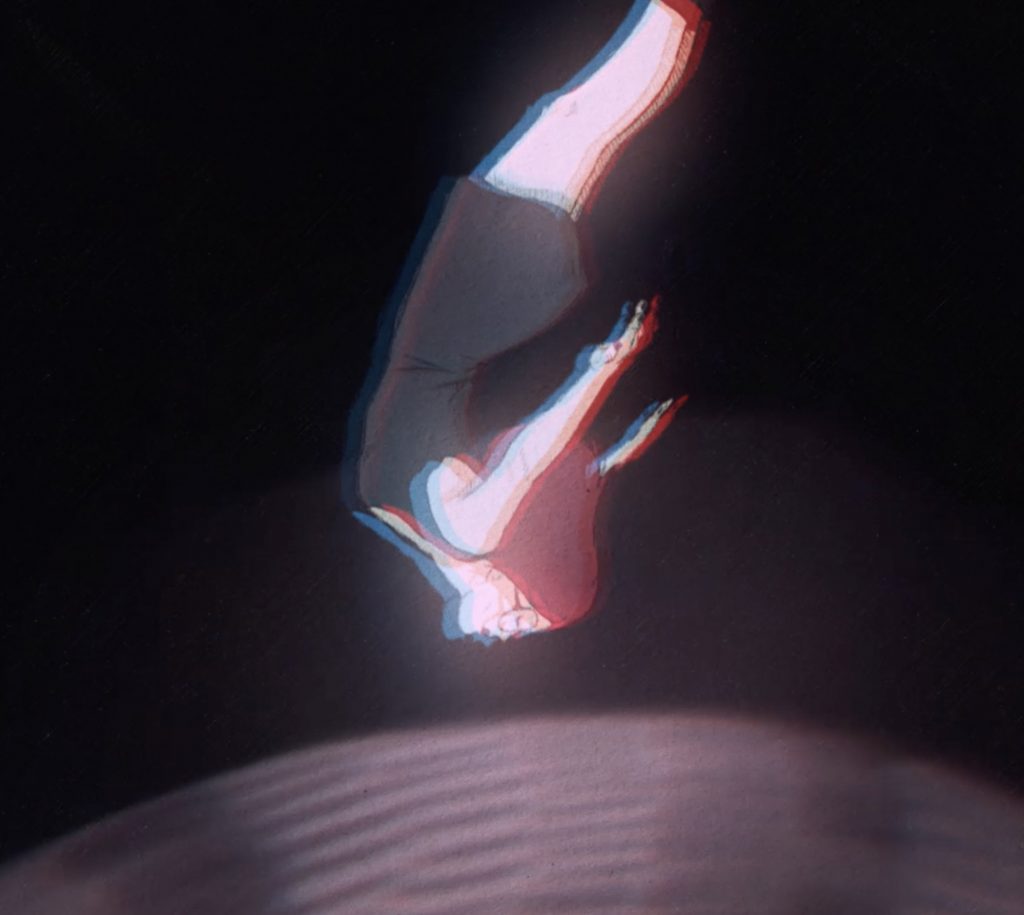 Hi, I'm Angela Su, welcome to my studio.
As an artist from Hong Kong, having an artist studio is a luxury. The virtual studio space is really exciting as I have a chance to showcase not only the finished work but also the research process.
For this residency I will explore the sandbox video game Minecraft as a creative tool that blurs the boundary between the digital and physical worlds. In the Research tab, you will find posts about how the protests in Hong Kong and gaming interact, influence and shape each other — on one hand, street protests borrowed strategies from video games, and on the other hand, banners and slogans appeared on games such as Minecraft and Animal Crossing. I will explore the different ways to engage in digital activism by posting a series of case studies.
Angela