Utopia- Sir Thomas More 1516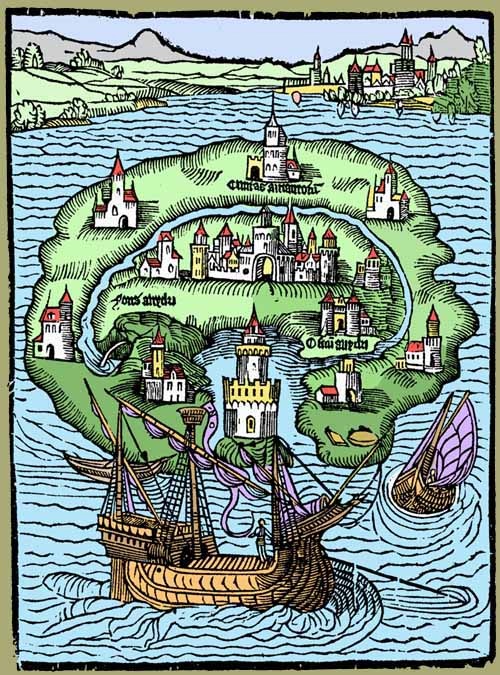 The New Atlantis – Francis Bacon 1626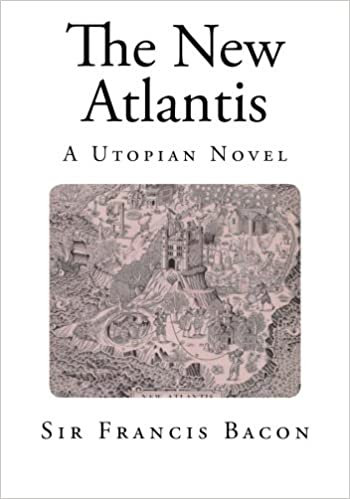 Robinson Crusoe – Daniel Defoe 1719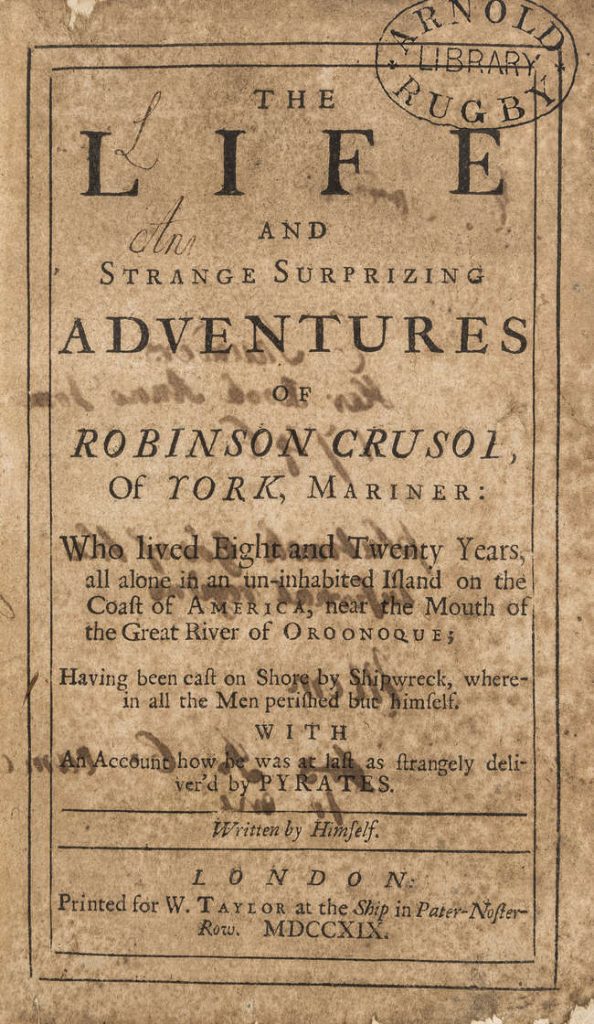 Around 17~19 century ppl move from Euro to USA (740m population vs 800000 population). The term immigration was coined in the 17th century.
Then, Utopia experiment in USA in the 20 century, architect Frank Lloyd Wright, Paolo Soleri, Acrosanti
Vendredi ou les Limbes du Pacifique (Friday) – Michel Tournier, 1967
Internet as Utopia from Expanded Education For The Paperless Society- Nam Jun Pak, 1968 *link to NJP's future prediction
/////////// (・∀・)
Each 100 years, artists try to create work that shakes the world and reflects it's time. Combining reality and fiction to picture something that is there and yet to be discovered or can't be pictured.
In the seventeenth century, knowledge is power, the science and technologic jump and progress Scientific revolution change how people see the world. Then the Age of Enlightenment and Age of Reason came, they dare to know. By the end of the eighteenth century the idea of Utopia no longer restricted to space, it shifted it to time, the future, which is more accessible than the unknown territories. The distance that makes possible the critique of reality remains.
If time is the fourth dimension. If the three-dimensional space of Utopia does not exist, then perhaps how we map the future will concern its history.
¯\_(ツ)_/¯⌛⌛⌛⌛
🔗🔗🔗🔗🔗
Go to Next post
🔗🔗🔗🔗🔗