Artist Introduction
Welcome to my funeral. A parodied act of digital ego death and persona, or simply death entertainment. To realise the absurdity of our online consumption and behaviour, where compilations of food and dog videos cuddle neatly next to tragedy and violence, I hereby contribute to this fantastical online collection, with my own 'death'.
The funeral page is a digital spectacle of a traditional Chinese ceremony, thankfully without the aunties and uncles. For an optimal pleasurable sonic experience, please play the CD icon in the background while you explore the other serene ceremonial sounds and dissect my digital remains.
Hope to see you at the real thing.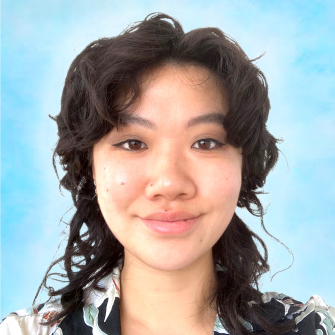 Death notice:
AILEEN YE
1997 – 2022
Aileen Ye, from Dublin, Ireland, has passed away peacefully.
She will be sadly missed by (unknown).
May She Rest in Peace
The funeral procession is accessible in the link below. Her digital remains can be viewed in the social links below. Condolences are welcomed, please leave them in the comment section or via email.