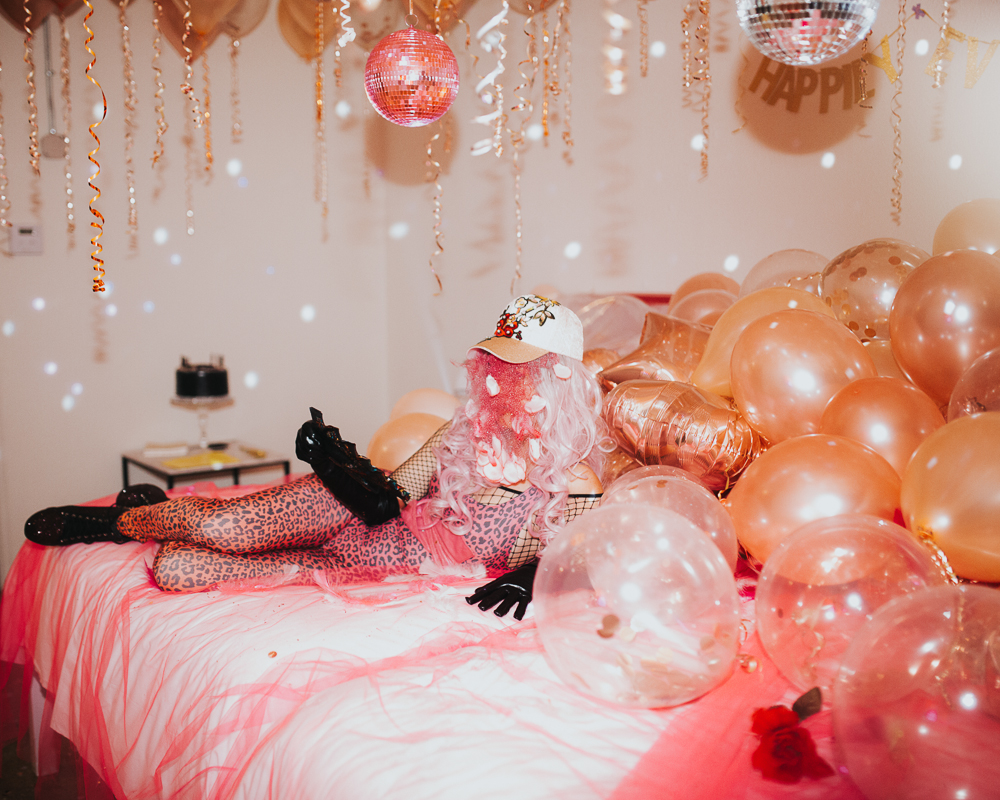 Hi, my name is Katarzyna Perlak, welcome to my virtual residency studio.
I am a London based artist of Polish origin. My practice centres around video, and performance. I have also expanded my work to incorporate textiles, sound, sculptural elements and modes of installation.
I engage with intersectional narratives concerning migrant, queer and women's histories. Autobiographical experiences often form the starting point, which I then expand into inter-subjective dialogues, tapping into ideas of collective memory, shared vulnerabilities and desires.
Continue reading

"Intro"