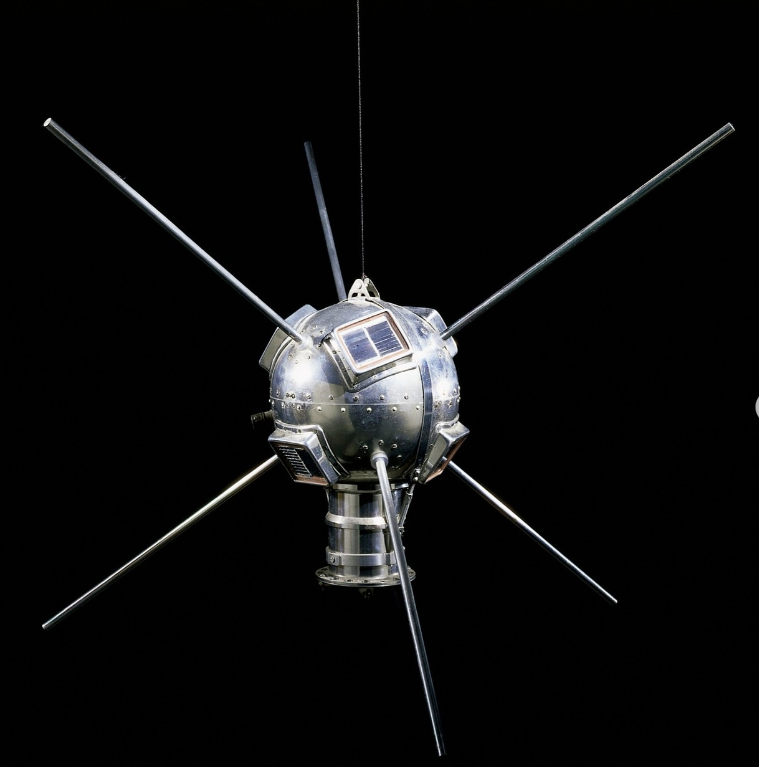 Nye Thompson has begun some new research around satellites, especially decommissioned ones, for an online residency with Mostyn Gallery.
This is the summary:
'Far above, over our heads a hidden choreography of national and commercial power struggles is playing out. Military, communications, GPS, imaging, monitoring, surveillance – satellites live fast and hard. Existence maintaining baseline performance in the New Frontier is precarious. 
Alongside them are the ghosts –  thousands of decommissioned siblings that have outlived their usefulness. They will tumble along their graveyard orbits for years or centuries before they hit the atmosphere and burn.'
Nye kindly pointed me in direction of the Kosmos system of satellites which was used in the OKO early warning system I'm researching!
https://mostyn.org/event/the-time-before-the-fire/
https://www.instagram.com/p/Cg1RaZ2DX-T/?utm_source=ig_web_copy_link