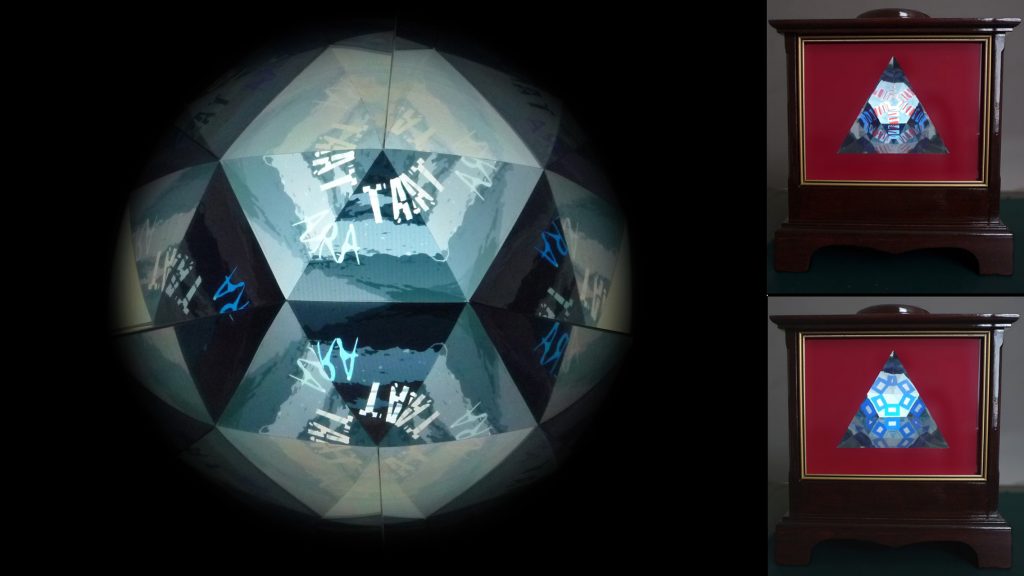 Jamie Wyld (Vital Capacities' director): Really great to have you as part of the Vital Capacities residency programme! Can you say a little about yourself and your work, perhaps in relation to what you're thinking about doing during the residency?
Damien Robinson: Hi Jamie! Thank you for asking me to take part!
I'm Damien, I'm a visual artist working with mixes of digital and non-digital approaches. My practice was originally print-based and I used to make three-dimensional work; over time I began incorporating digital processes, particularly around using discarded technologies and open-source software. I was lucky enough to get the chance to work with Mediashed, which was really forward thinking in terms of artist collaboration and teaching us about free media concepts. As a deaf artist I'd had little access to formal learning; even during my degree I wasn't allowed to learn about or use huge amounts of equipment because I apparently constituted a health and safety risk, so I went about a lot of things the "wrong way". The Mediashed experience involved thinking differently about hardware and software, so I began enjoying mis-using processes and technologies, something I still do now.
Continue reading

"Interview with Damien Robinson"