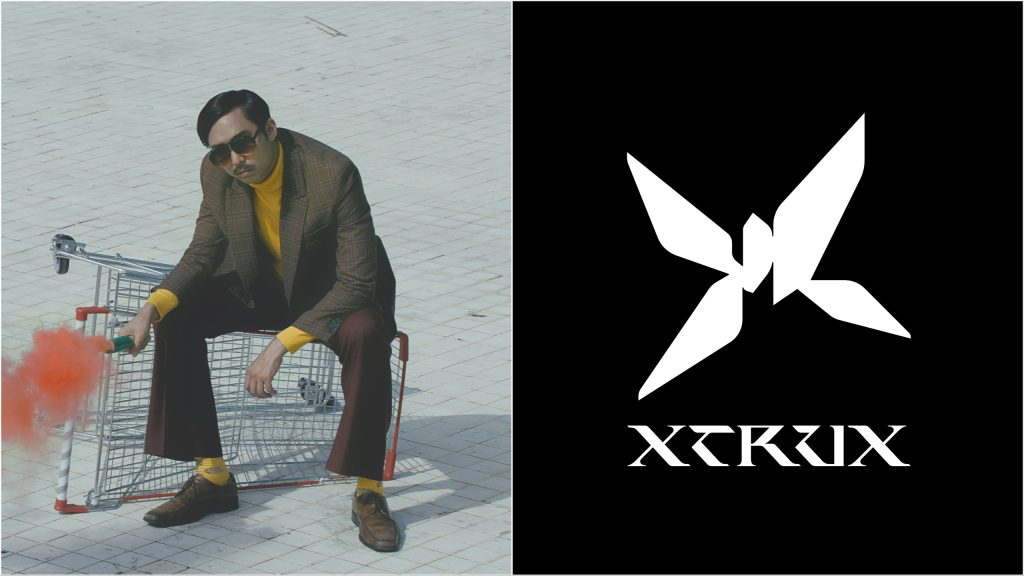 Hi,
We are a cyber art collective, "Su and XTRUX". We are Su, the individual artist, and XTRUX, which is a 5-member group. We're preparing a few exciting projects this year. One of the plans is called The Space Warriors and the Digigrave, an extension of this project is what we plan exploring for the residency. It will be an adaptable "grave", we called it Digigrave, which is sort of an artist's last will exhibition. We will use some interesting addons to build it in the world of Minecraft.
The Digigrave is also a  "spaceship" . A spaceship which offers a different perspective of reviewing ourselves, to escape from those who are addicted to grand narratives of groups, categories, ethics, or families. It looks like a Taiwanese traditional tomb, and also recalls the memory of Chiang Kai-shek Memorial Hall built during the 1980s. It's part of Su's sci-fi story Space Warriors.
According to the story setting, Digigrave carries alien species to come and save the earth – or the island of Taiwan under martial law. In East Asia, during the last decade of the Cold War from 1984 to 1987, CTS, one of Taiwan's only three official TV stations at that time, produced and broadcasted a very rare and weird sci-fi series, Space Warriors. It was basically copied from the Japanese series Super Sentai in late 1970s with modifications. At the same time, it also referenced the Gavan, the follow-up series of Super Sentai, and was mixed with some local elements. CTS eventually discontinued the series due to low ratings, inconsistent production quality, overt criticism from parents, and the import of the Japanese original on VHS and satellite television.
Unfortunately, the sci-fi did not open the people's imaginative thoughts about the universe and the world, but rather, the series, combined with illogical fantasy and Chinese Folktales and even martial arts elements, subtly implied nationalism, Confucianism, patriarchy, and other values, which was a very strange and unique experience during the martial law period in Taiwan.