A Holy Place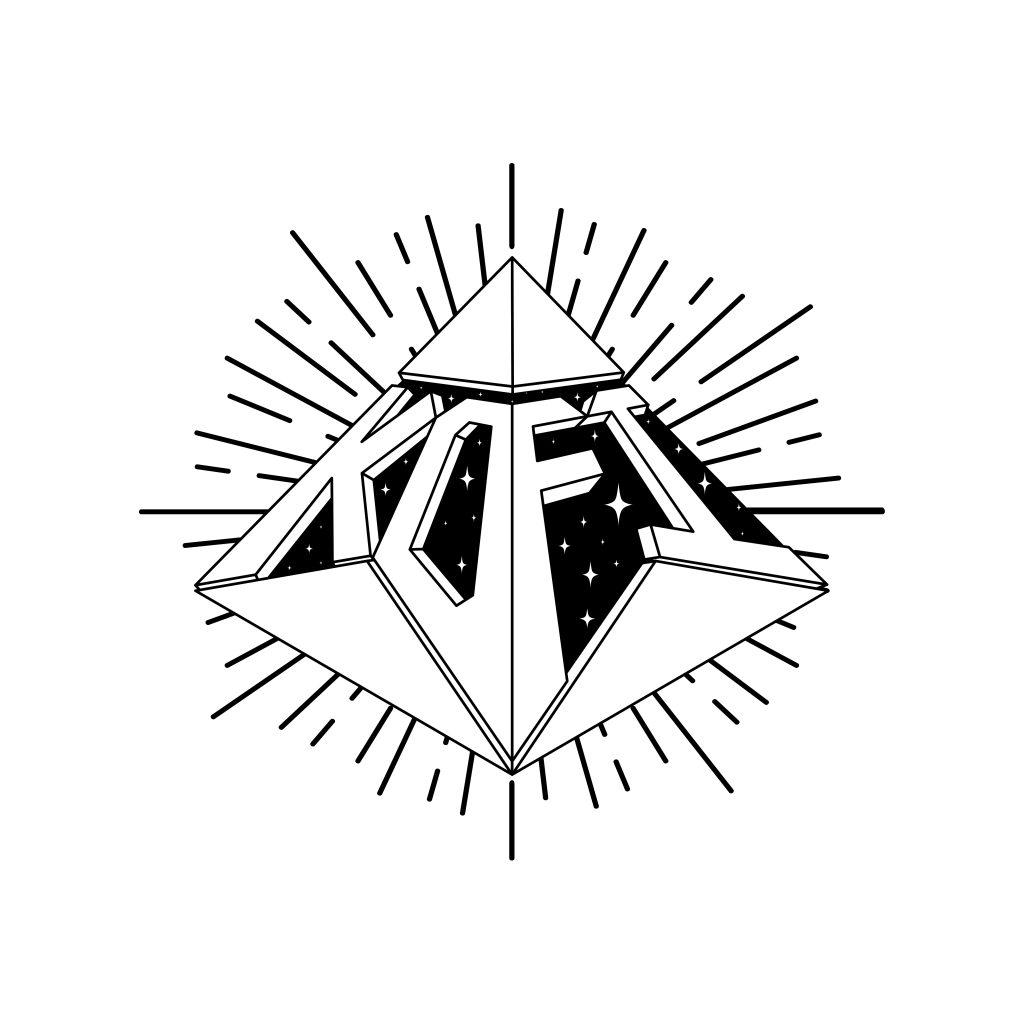 I am Amaqhawekazi Emafini Malamlela(She/They), a Ghanaian-South African multidisciplinary Artist. Welcome to my shrine. As an artist, what influences my work is the deep sense of spirituality, identity and sexuality.
Dance, Theatre, Performance Art, visual art and sound previously shaped the artwork I created. I am currently interested in exploring ideas of Space-Time and what it is to have a body and ritual as a process of creating sacred spaces. This residency is the opportunity to further experiment with film and how to translate sacred space onto digital platforms.
This is a sacred space where I will reinvigorate my creative practice, taking a leap on new concepts and digging deeper with research. I will share with you Trumu Fetish, an artwork dedicated to bringing forth a Transgender deity. Trumu Fetish is a multidisciplinary artwork building a world of faithfulness. Visual art is key to the longevity of the belief and the castration of patriarchal symbols. Durational Performance Art: through the body summon the spirit of the deity. And through literature give rise to intimate comprehension.
Please, take a moment and join me as I unpack my creative process with you. You can expect video, text, images and weekly updates throughout this residency. You are welcome to leave comments and questions. Again, welcome to my shrine.