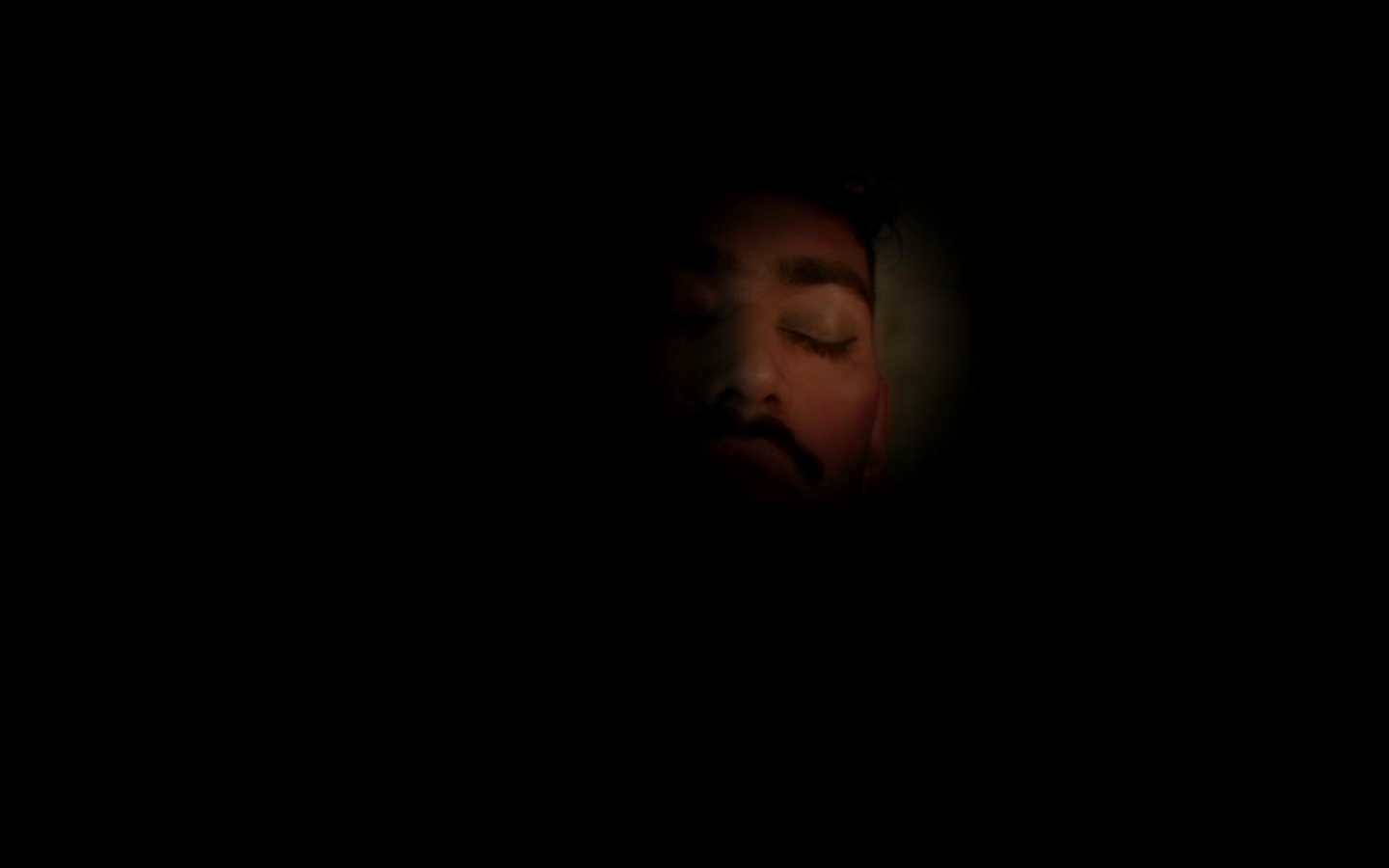 Hey, I'm Hamza welcome to my studio. I'm a self-taught multimedia artist and researcher. I'm an able-bodied male-conditioned, postcolonial person. My work is informed by continuous conversations with the people I love as much as any reading, listening and observing.
I'm using this residency to resume an investigation I started some time ago (before getting distracted by another project). Mark of My Departure (MOMD) is preoccupied with the South Asian diasporic experience. The centerpiece of the work is a 7 minute visual collage set to an original composition.
I will use the time afforded to me in the residency to continue the collection and tessellation of related postcolonial images and ideas. I am aiming to produce a supporting body of work so that the video is held within an expanded context.
When you step into my studio, you should smell my aunties homemade garam masala slowly infusing into fried onions on the stovetop. Poke around the work you find and if you have any questions or comments do not hesitate to leave them in the comments section.
Sending love,
Hamza