Is it possible to separate our thinking of sound from the ear? If the ear is not experiencing all of the sonic spectra how can be understood that the human body and the cyborg body can be resonators, captivating vibrations that communicate sounds through a distributed nervous system? I am looking at the digital devices that we are using in our daily life and all of those have a "silent mode" turning sounds into haptic responses. Little bells grayed out logo or crossed out speakers. Still, those feel loud, vibrating, calling for our attention.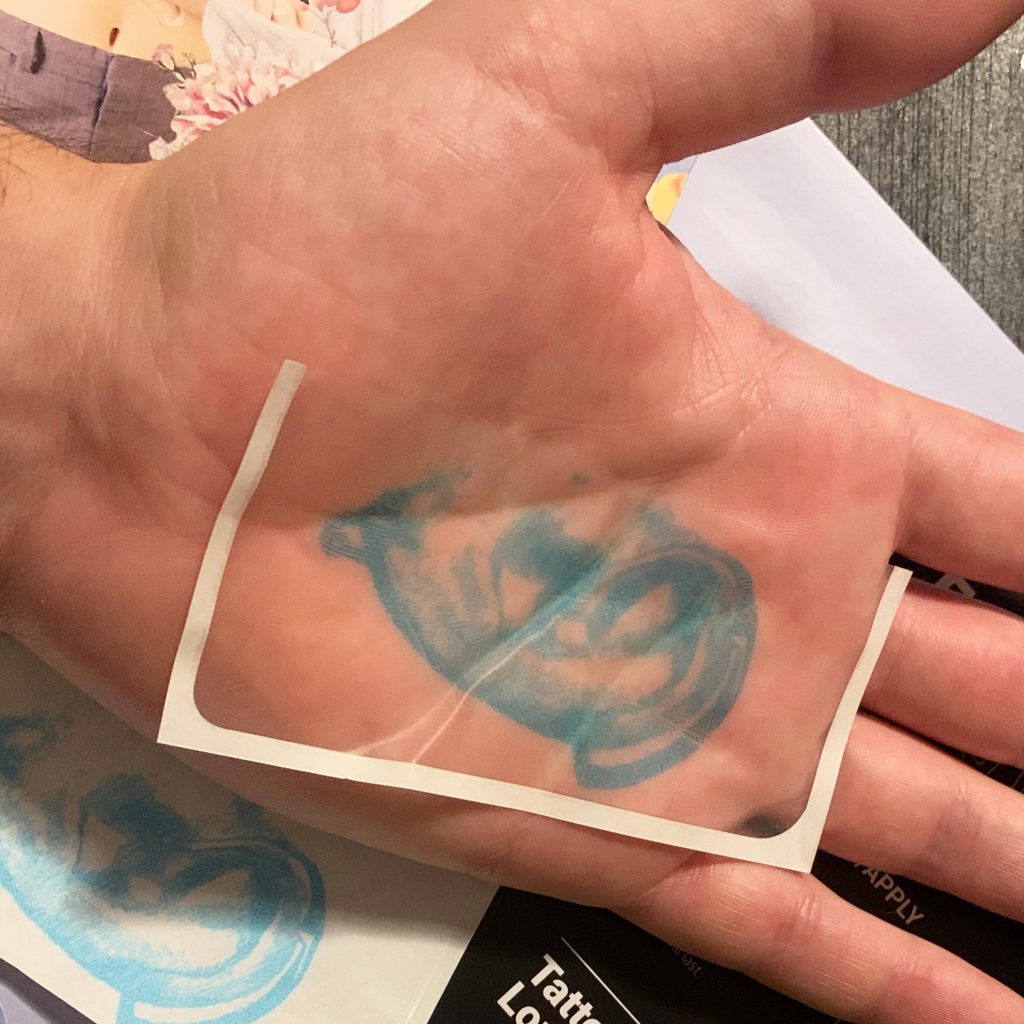 Understanding the sound beyond the ear made me think of disappearance at first. Then I started to reposition my ears on the other parts of my body where I am experiencing sound. Exposing ears all over our skin to remind each other that is not only the tympanic membrane that understands sonic space. Ears all over the body, it is a cyborg's proposal.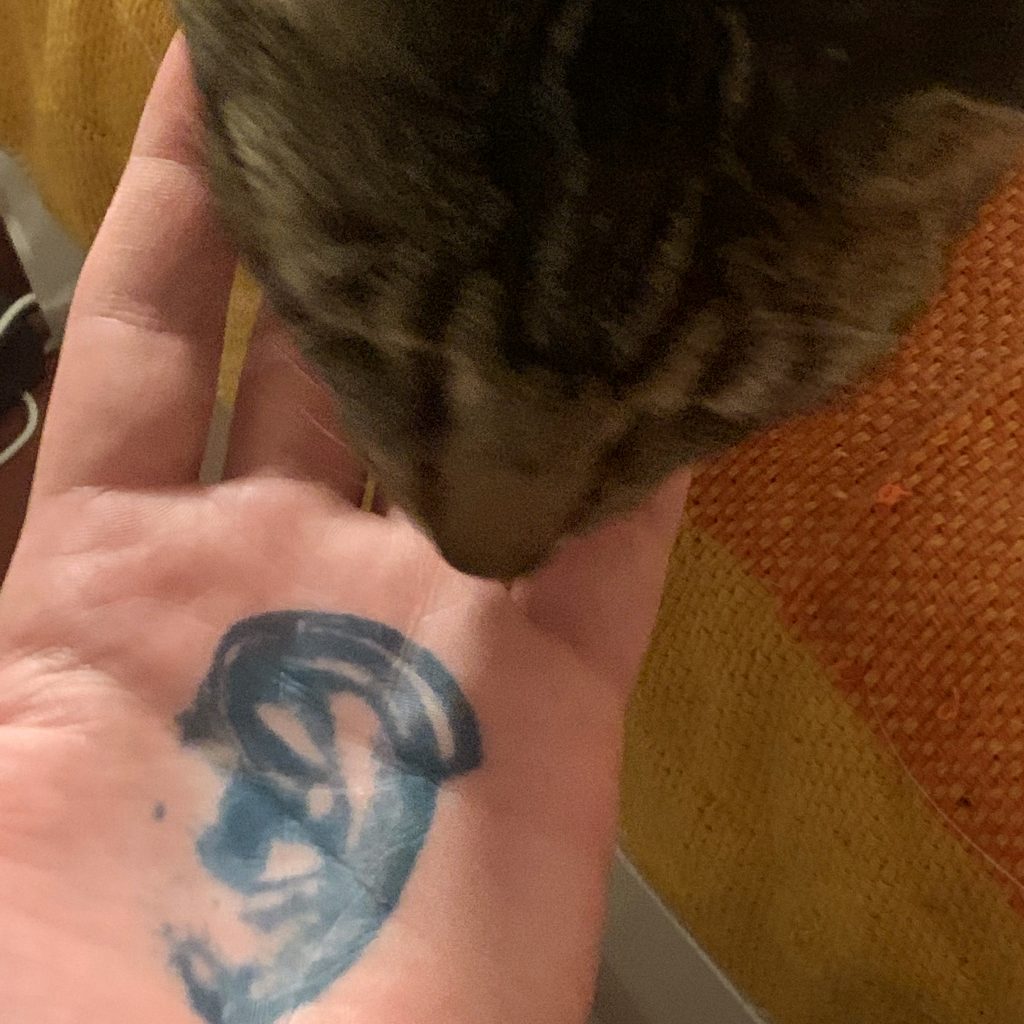 I am quite unhappy with the first sketches but I wanted to be transparent with the process, I am going to work with different outlines.