I am interested exploring darkroom printing with AR. Furthering on my work from the other week I've carried on exploring Anna Atkins cyanotype printed and edited them to create into an AR artwork.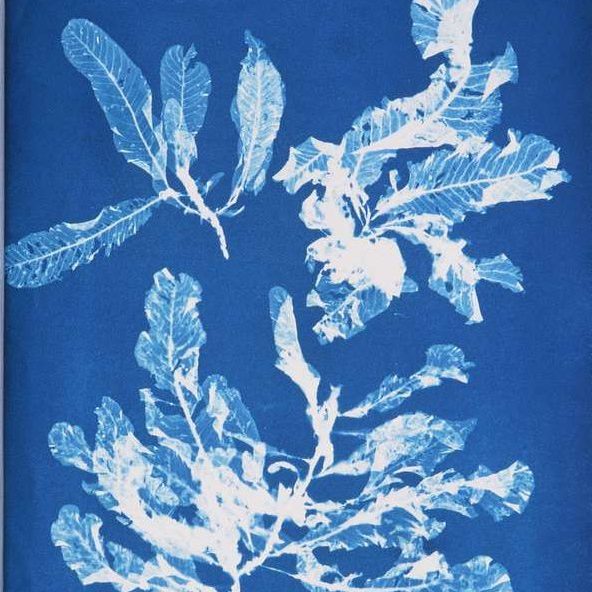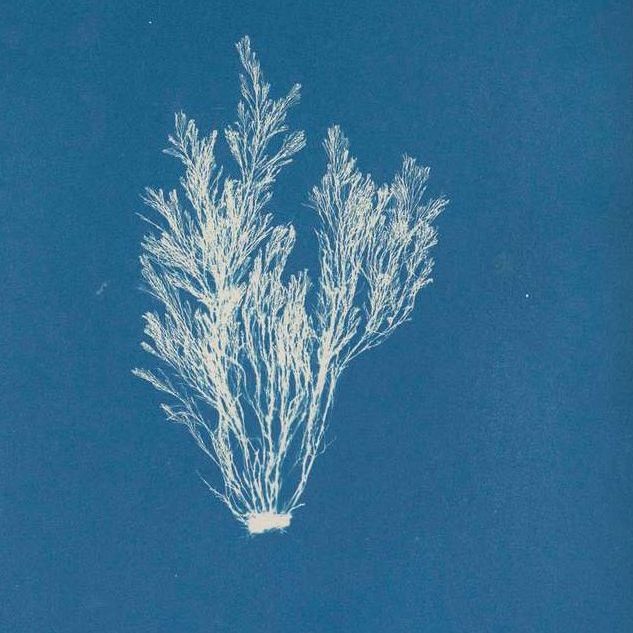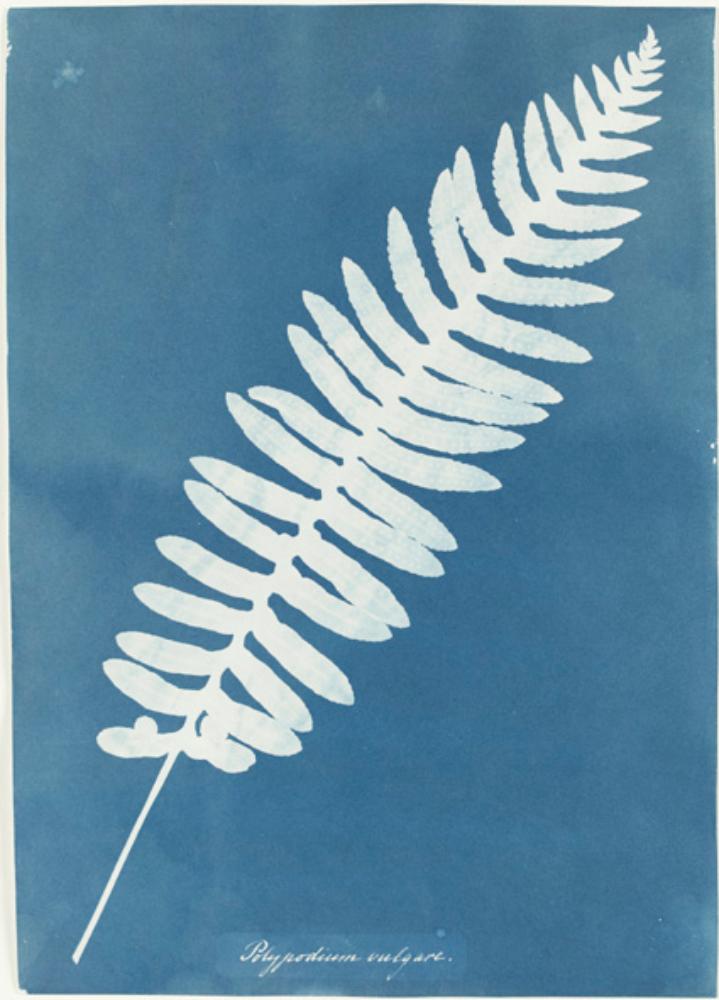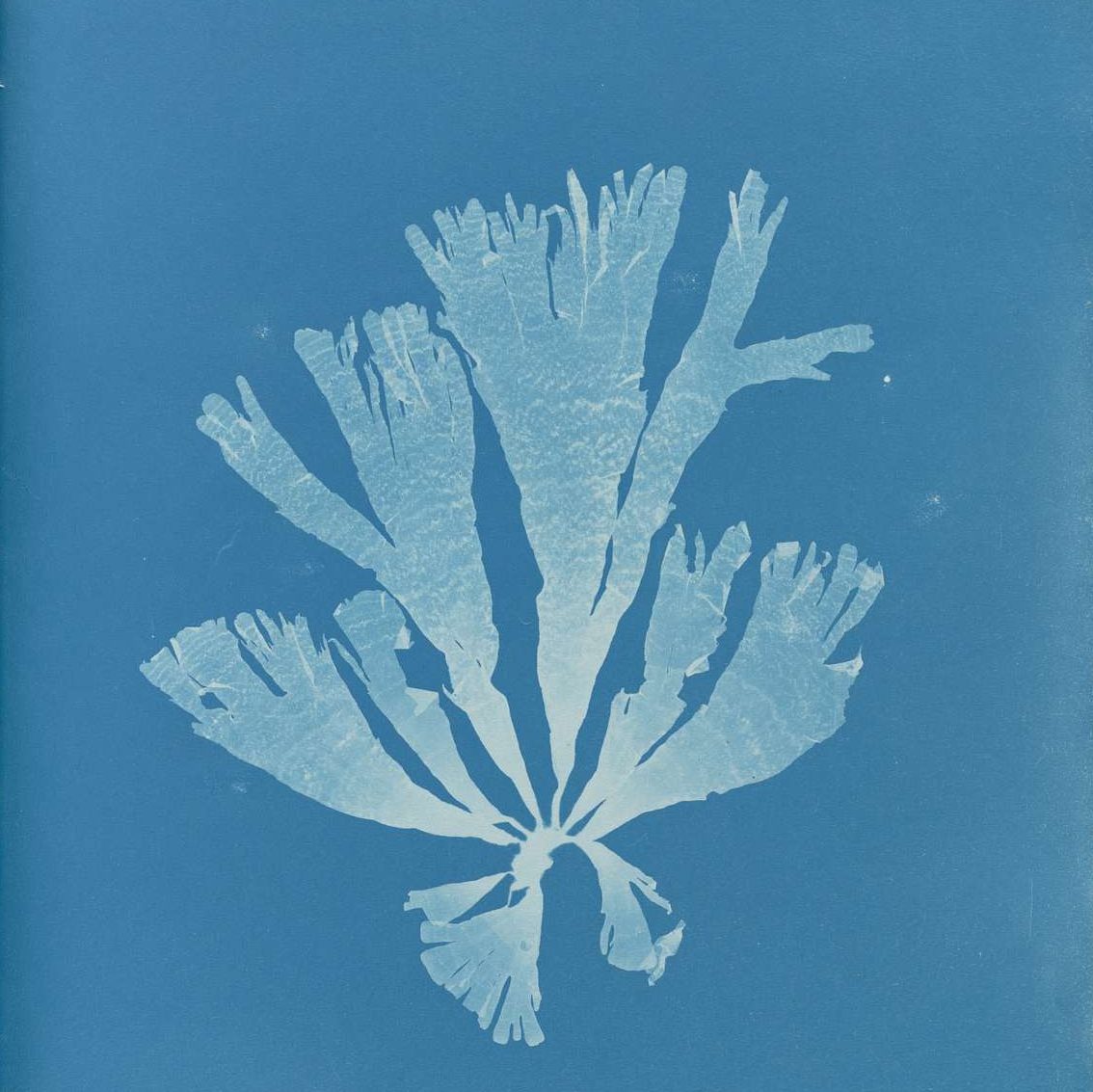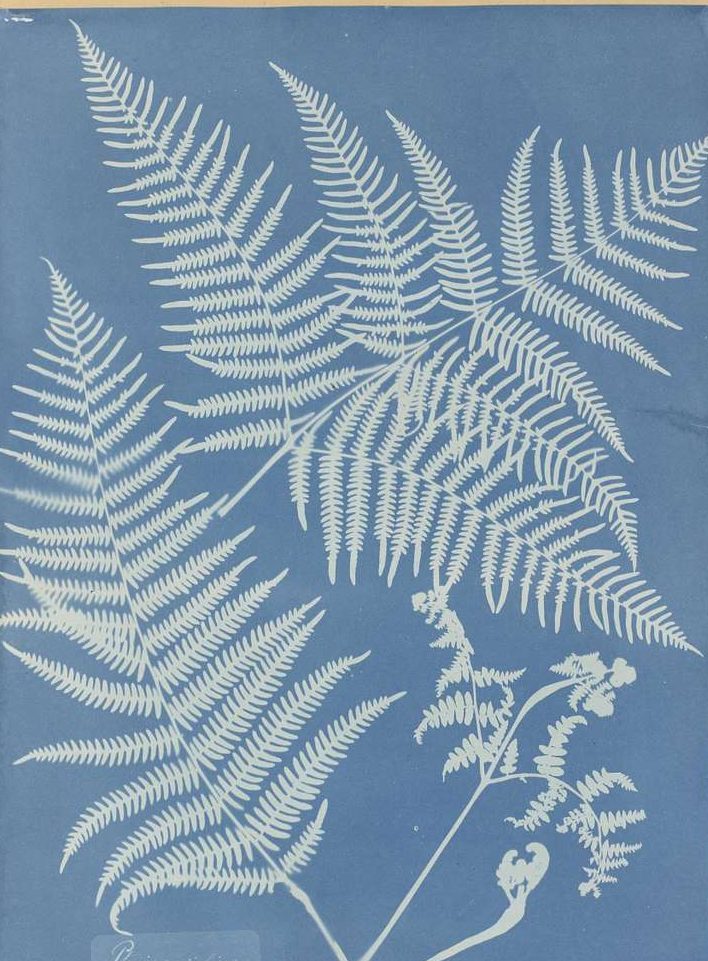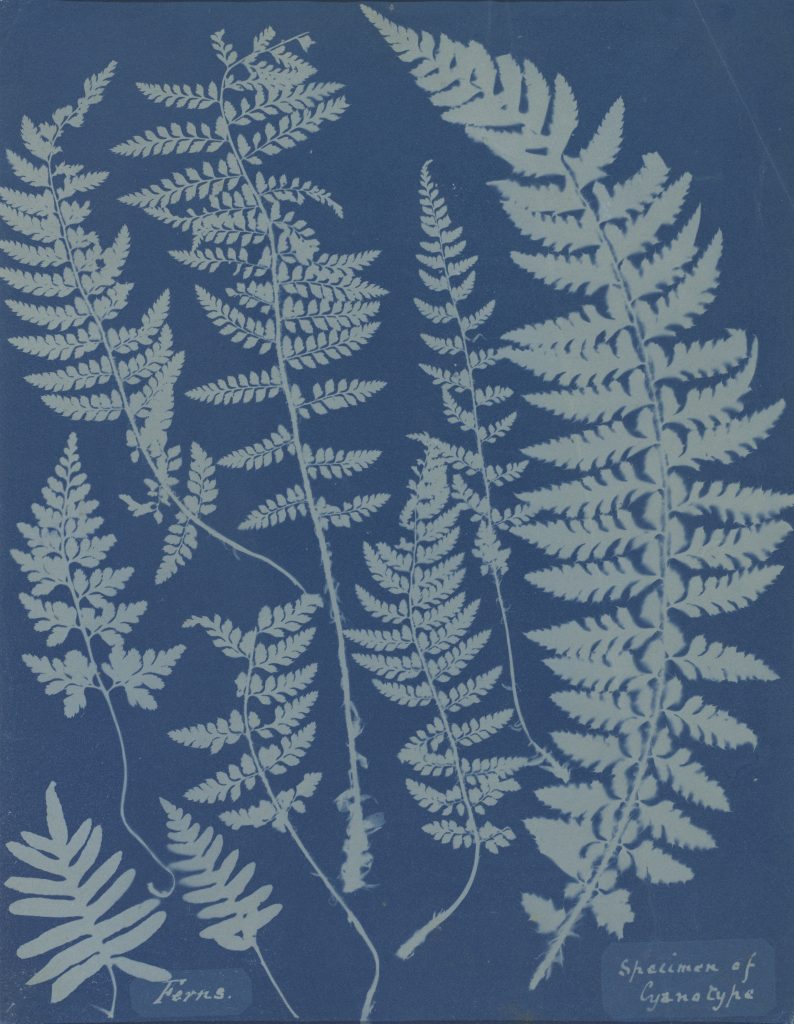 Vectary
Scan the QR codes to see further AR works.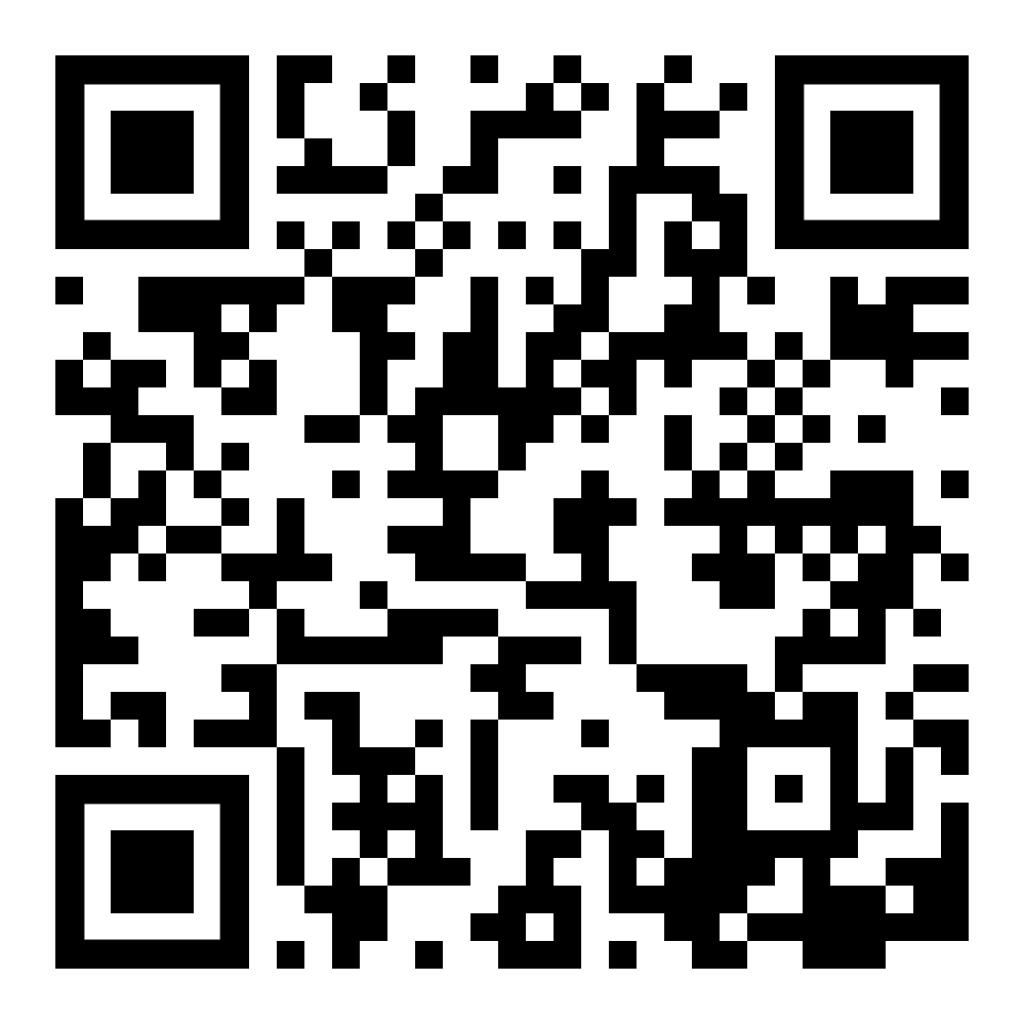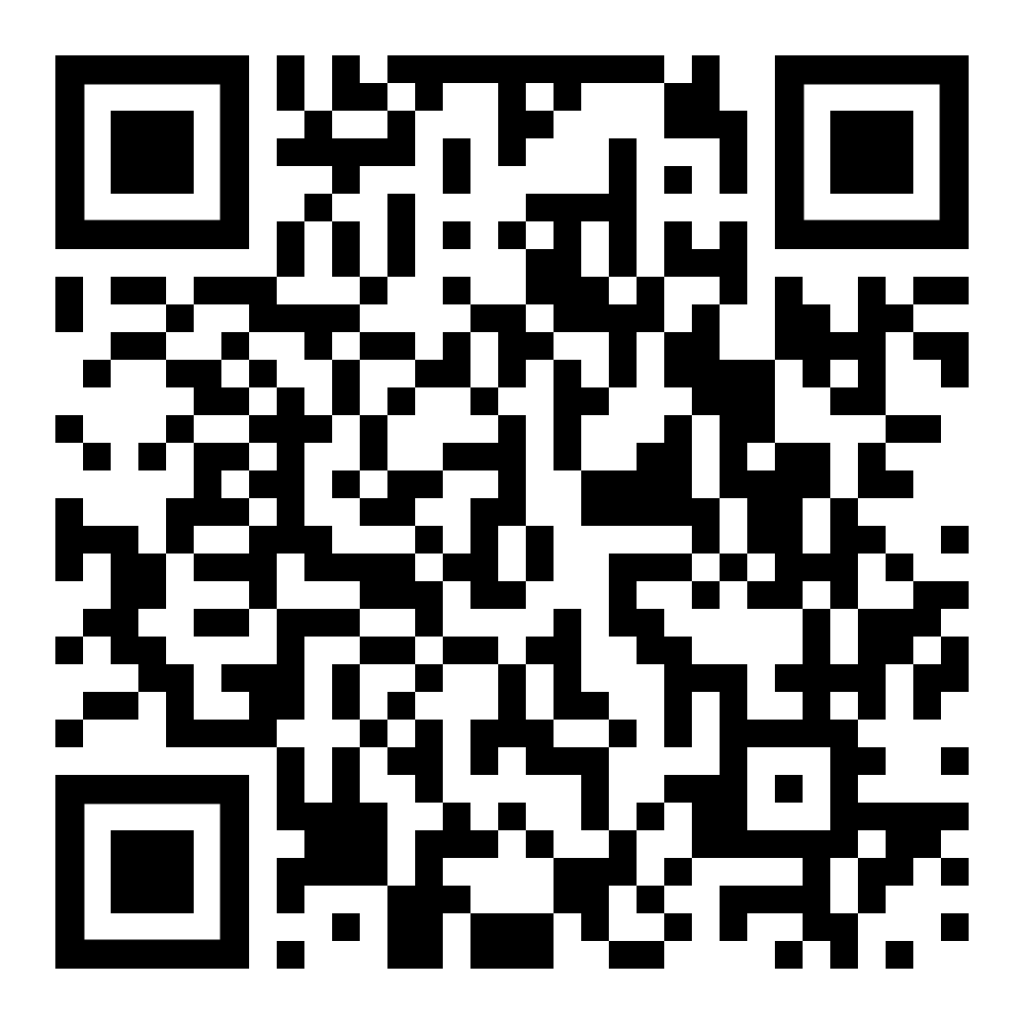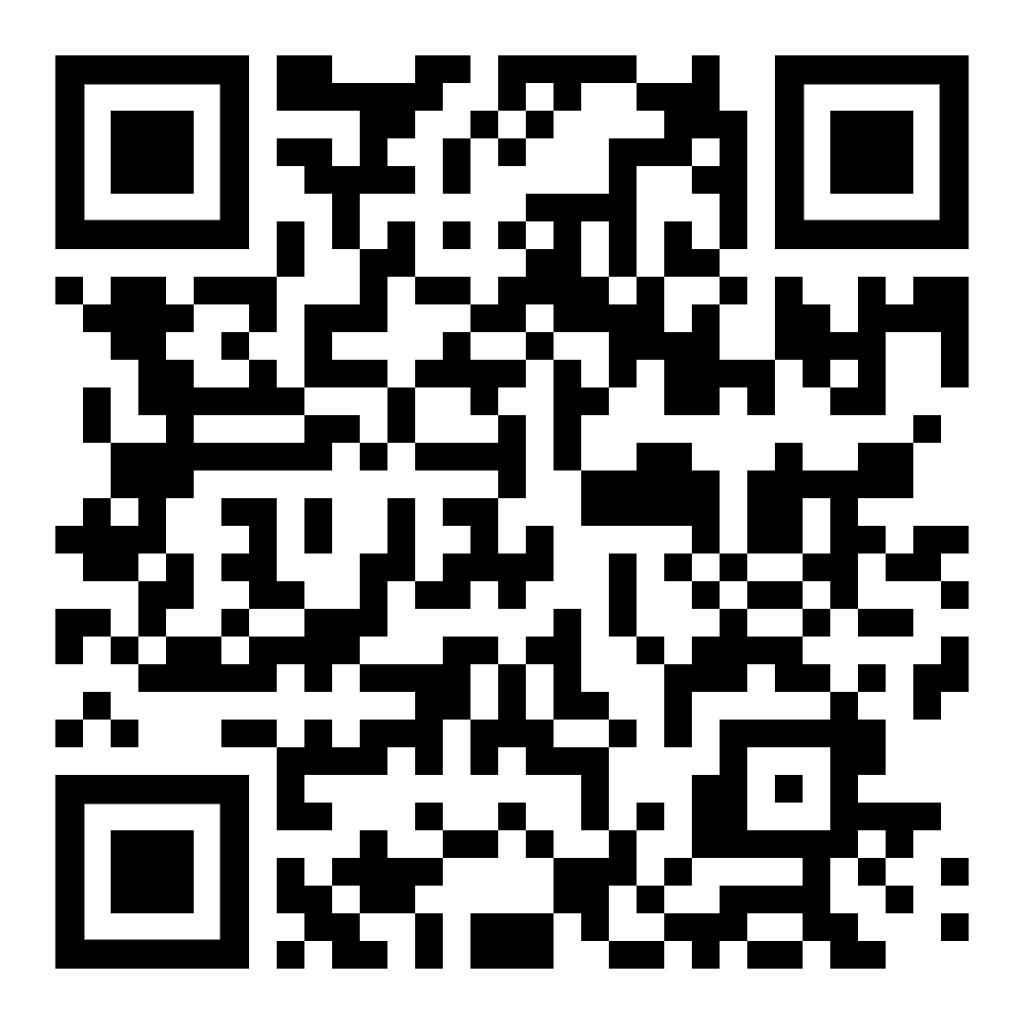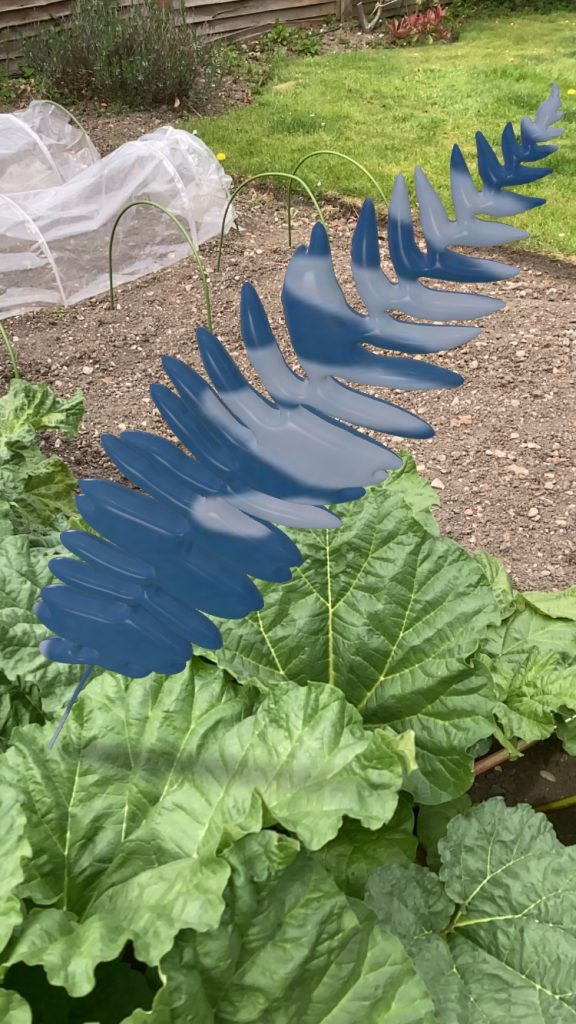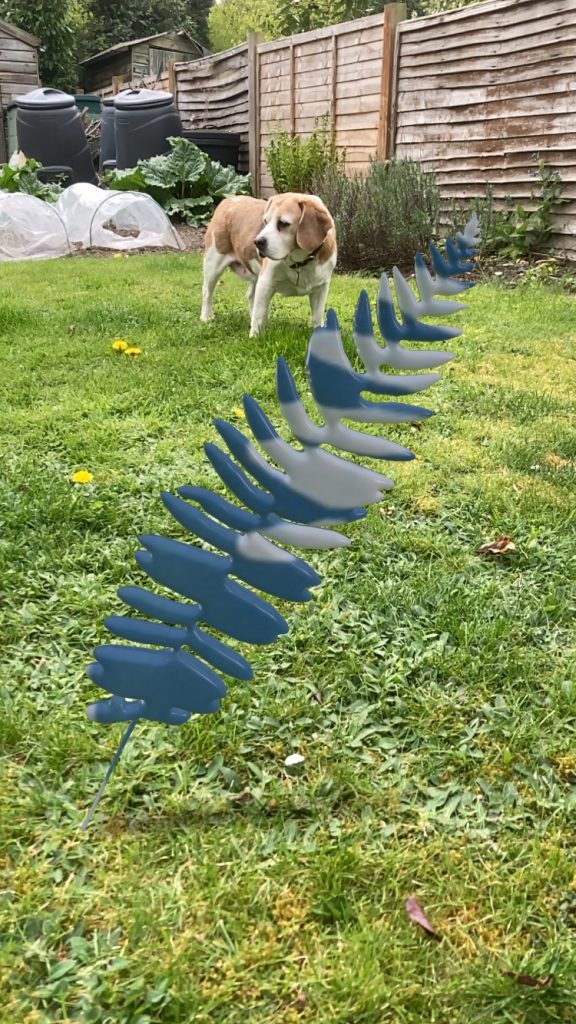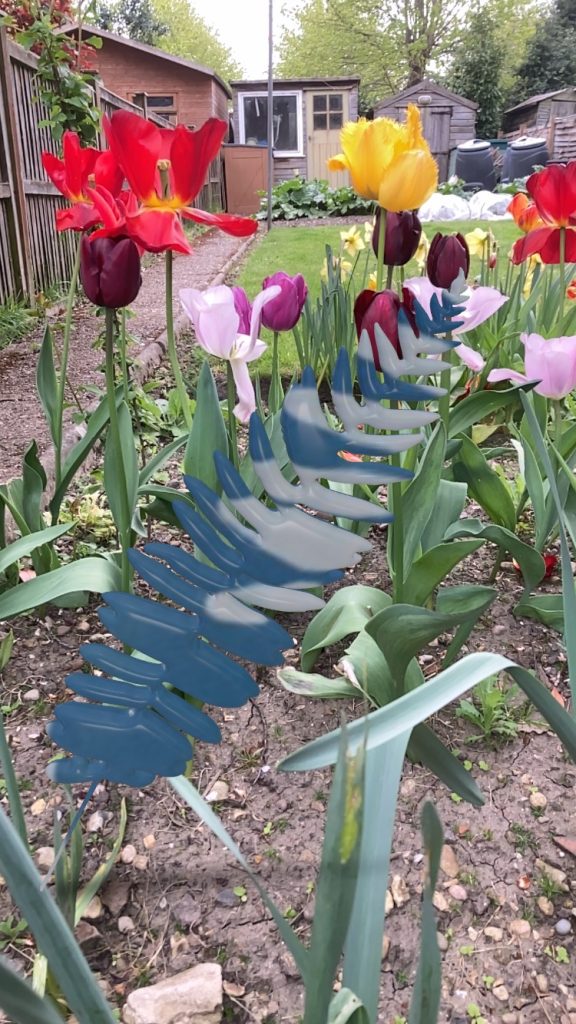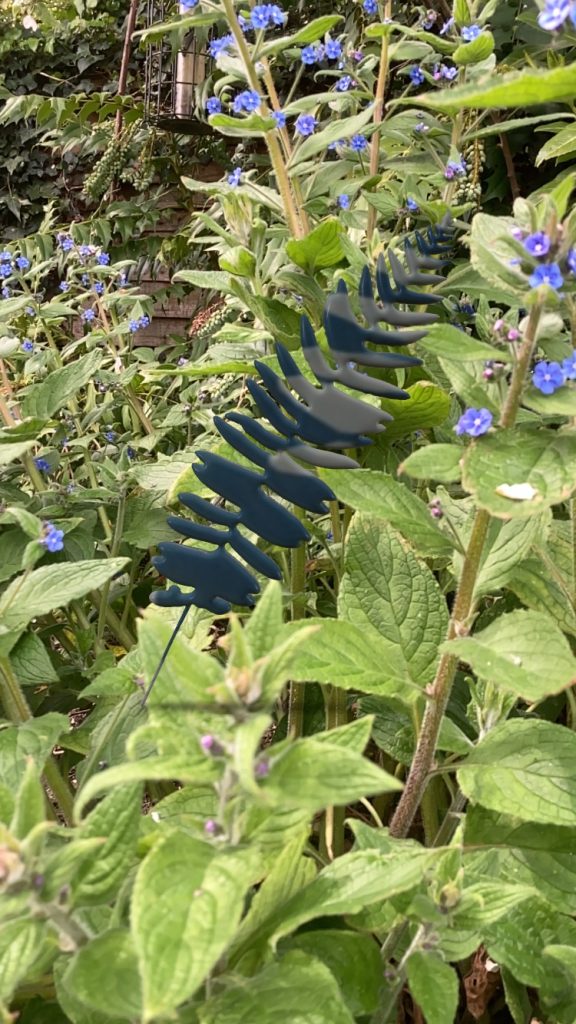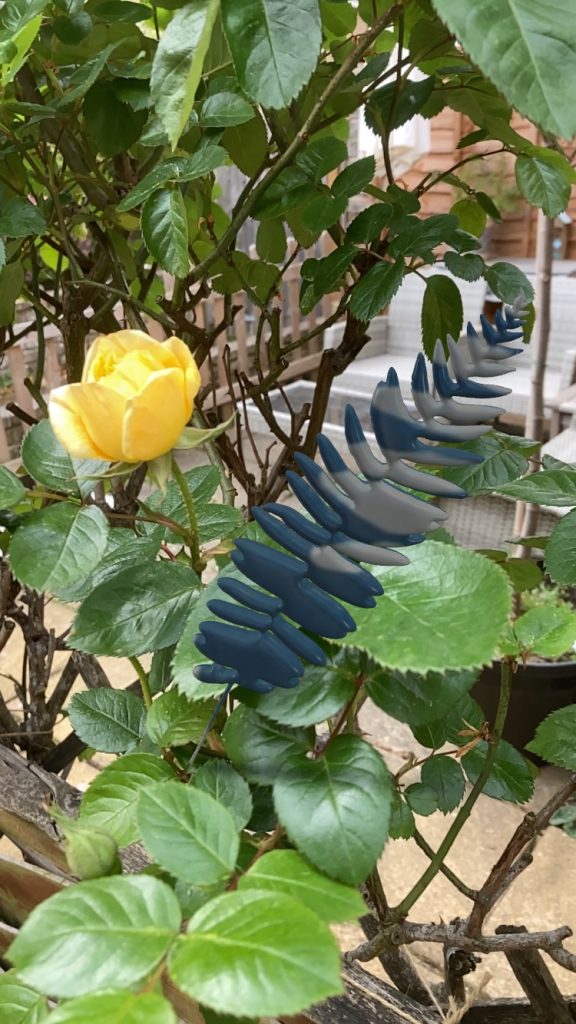 Adobe Aero
Scan the QR codes to open your Adobe Aero app to see further works.