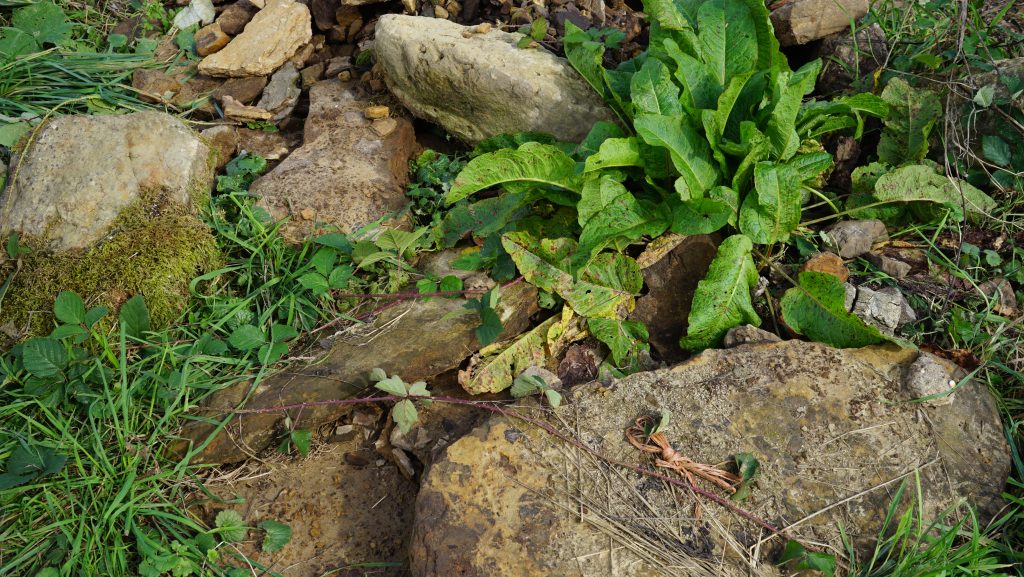 Hi
Today is the first day of my residency with Vital Capacities and Both Sides Now. So I thought I'd post some pictures of soil – for things to grow. I said it before but when the virtual studio's layout doesn't remind me of Tumblr themes, it reminds me of a garden patch.
Devil's dykes' past performer Rosa Farber explained to me that the soil on their family's vegetable farm is a very very special kind. It is rich in all those minerals that I can't recall but that sounded important, making that soil a sort of miracle. I know very little but I could sense its power. I am holding the image of the soil's rich heavy potency in my mind.
Below are two photos of the actual soil, and my first proper attempt at recording an audio description. Digging your fingers in the soil you can find nearby is a valid and great alternative to my rambling.