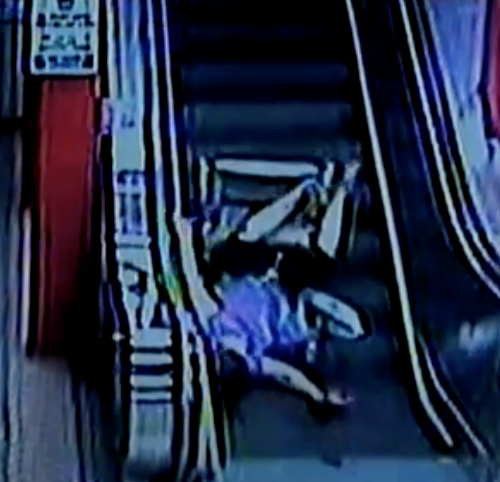 I remember the day –
16th of August –
one of my wheels came off.
Some screws came lose,
got lost and it fell off
as I was wheeling myself.
in that very moment
I burst out with laughter thinking
screw loose laughter, hilarious. Oh shit!
Yet somehow feeling safe and held,
having learned long ago how to handle
my chair, suddenly in that moment
conforming to society's idea that I am stuck
and bound and cannot move around
which isn't the case, when
I have my screws in place,
Which isn't how I feel about my chair at all.