Okay, they are not exactly failures, in fact they are very lovely drawings I think. These are some of the walking drawings I have made over the last couple of weeks. Most are black ink on paper but three are on clear acetate and one is on a dried green leaf.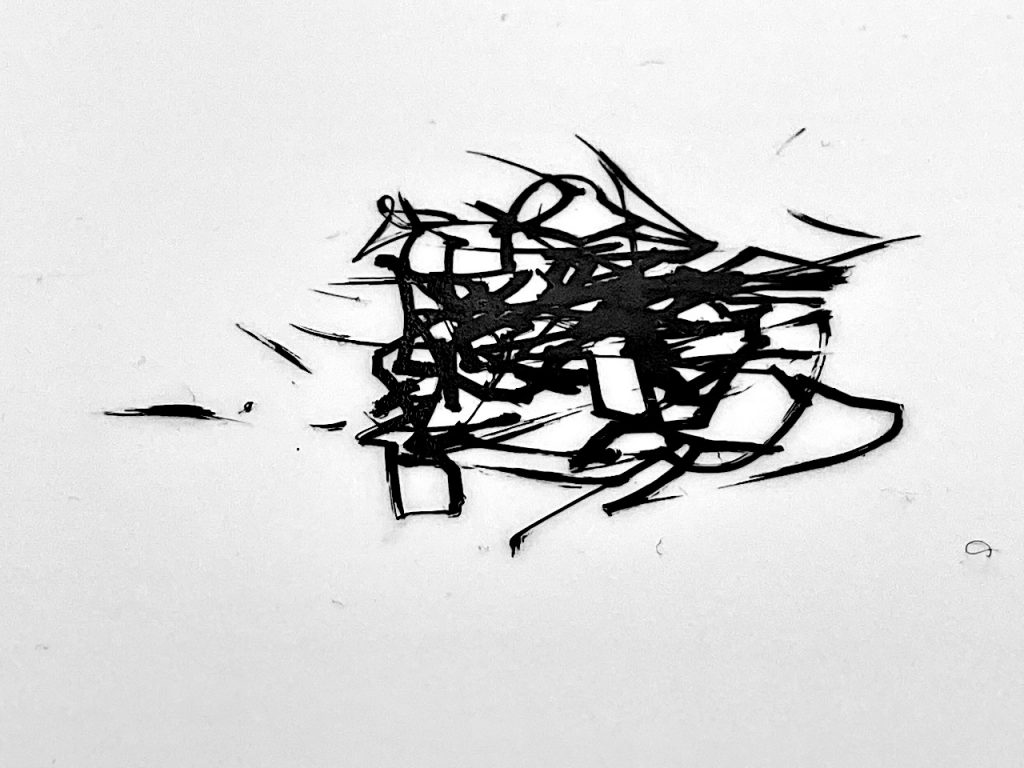 These drawings have all been created using a very simple drawing device I made using wire, cardboard and a copper spring. I suspend a ink pen from the copper spring and take the whole contraption for a walk, the pen drawing as I move.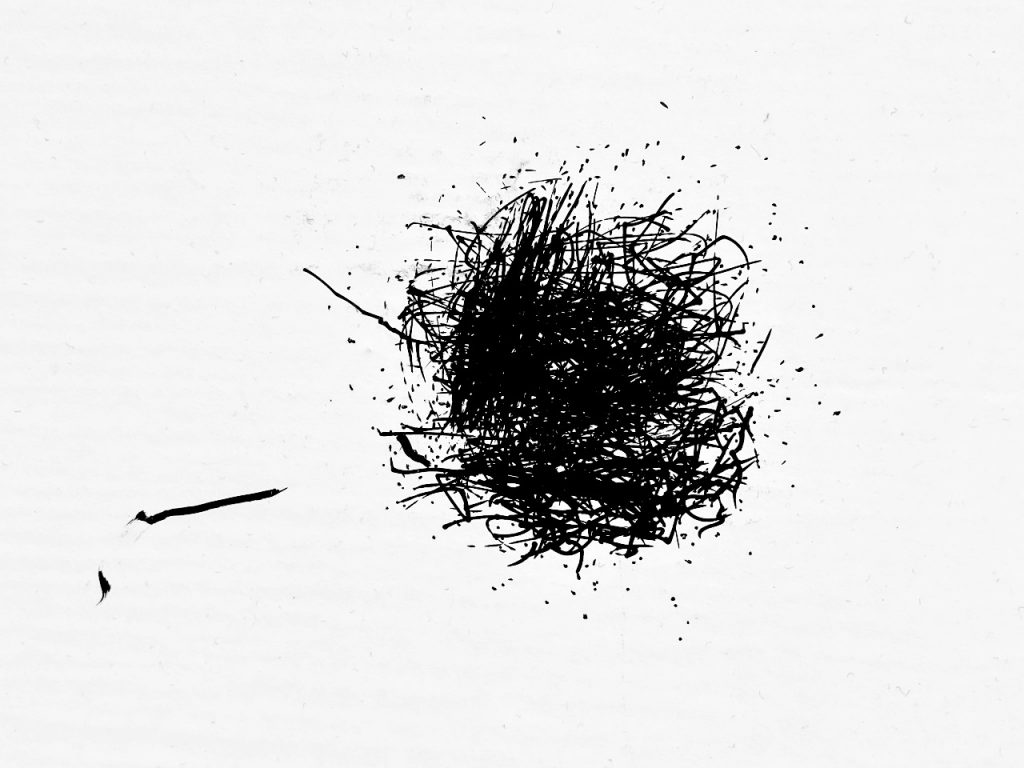 I've been attempting to film the process, with varying results. I bought myself an iPad, hoping for better film results, but it's new technology for me and is currently proving quite frustrating, not least in the weird placement of the iPad camera to the far right of the device, which is really awkward in the drawing device. I might go back to my simple, but trusty mobile phone!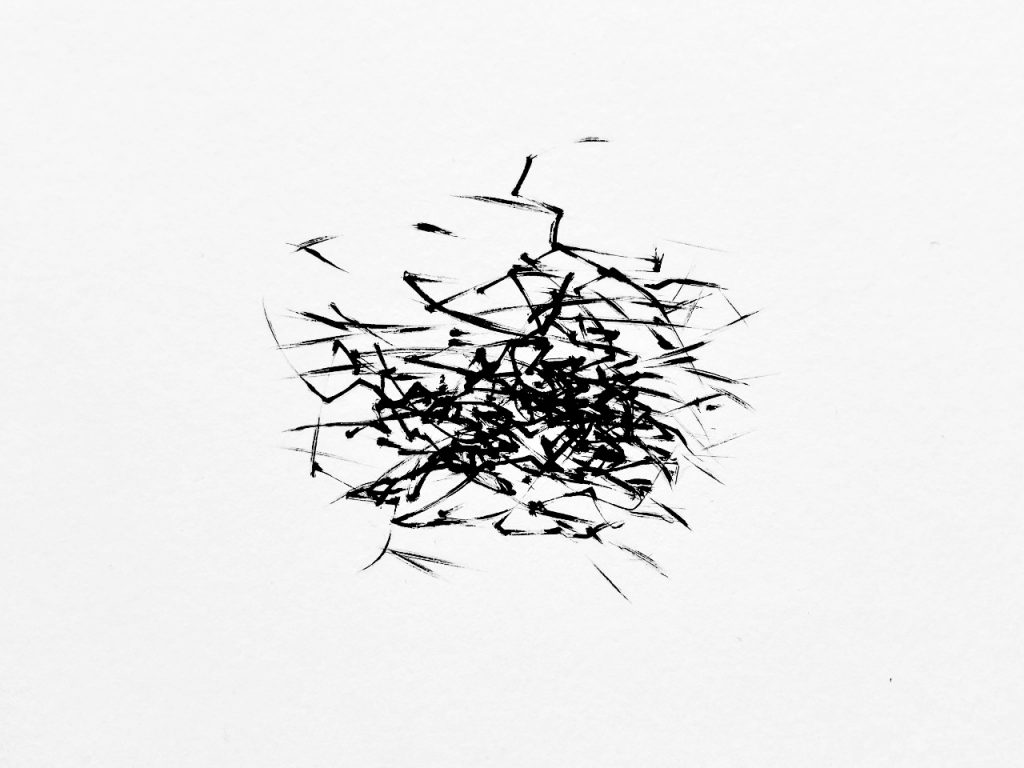 So back to the drawing board (or drawing device I should say)…