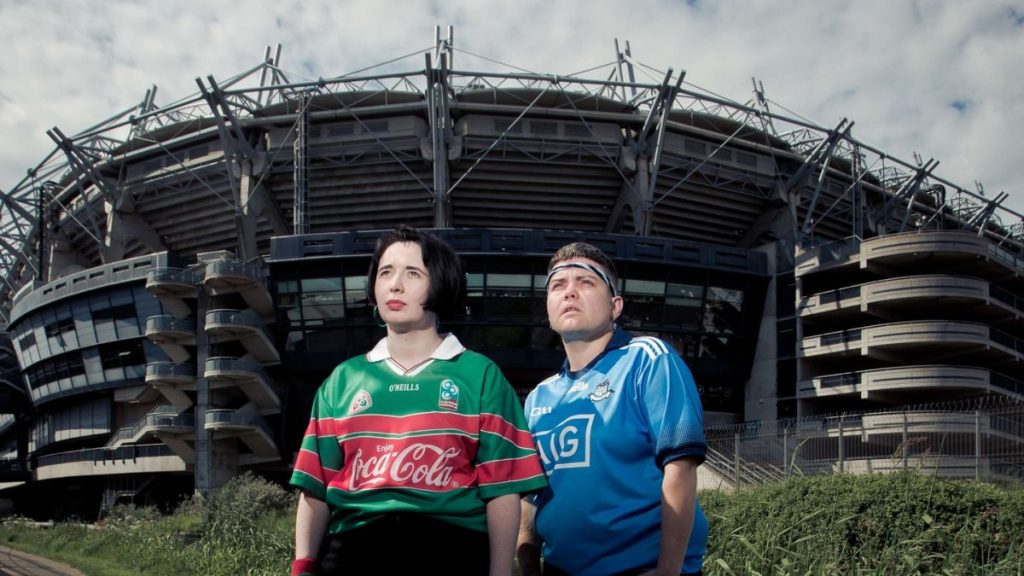 I recently discovered Aine O'Hara's work online. Their theatre piece pictured above, GAA MAAD, is all about being a queer footy fan in Ireland and the rejection and abuse that comes with that.
I'm really interested in fandom, the way we attach ourselves to specific teams, players, fighters etc but I especially love the way crowds move and ripple and thrash about together. It was strange and surreal to see a mass of static cardboard cutouts or screens of fans at home during the pandemic, as well as the fake crowd noise.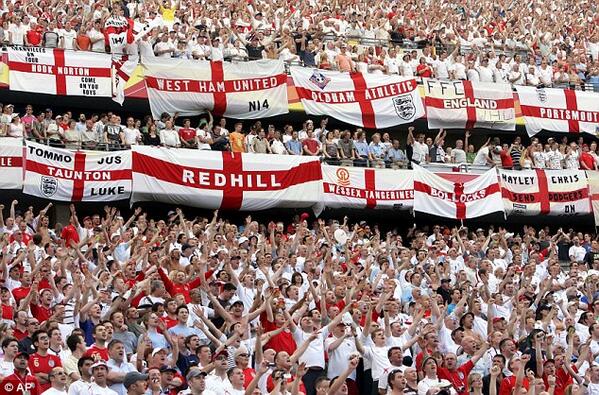 I also like it when they do close ups on the telly of disappointed and sad fans when their team is losing, even better if they are really dressed up for the occasion with face paint, a comedy hat and a flag wrapped around them, decorating their downturned face.