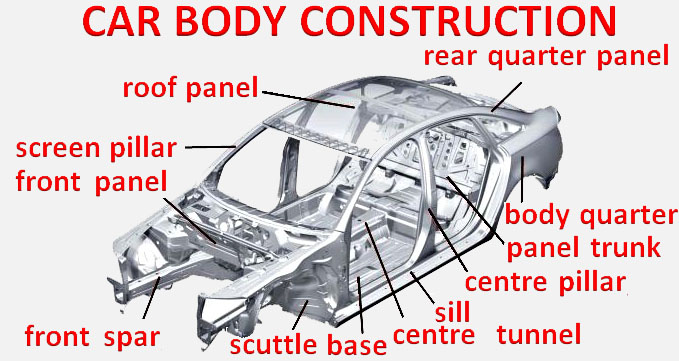 Getting towards the end of this residency and my body feels close to a burn out. Working while your six month old wakes you up every hour during the night like a sleep torture program has been.. hard. My insides are starting to jolt and shudder.
I have been considering the way we describe the shell of an automobile as a 'body', an external casing which holds in all of the car or lorry's guts. There are auto body repair shops for when you damage your body or car and truck body builders for when you want an upgrade.
Researching this also led me to a strange trend of body builders (the weight lifting type) posing with their cars and this amazingly comical article to help body builders choose the best car for them which says ..
'As bodybuilders, you cannot survive without a car. A good and big car will not only look proportional to you but will also serve your needs adequately.'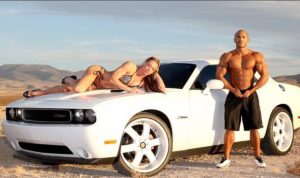 And of course there is the 'sports car'.
These automobile bodies can be symbols of wealth, power, authority, capitalism, work, burn out or protest. During times of social unrest and resistance, the news and media is often littered with images and videos of burning cars (ACAB). When our physical bodies become exhausted by the pressures of capitalism and the inequalities of structural oppression, we also burn out and break down.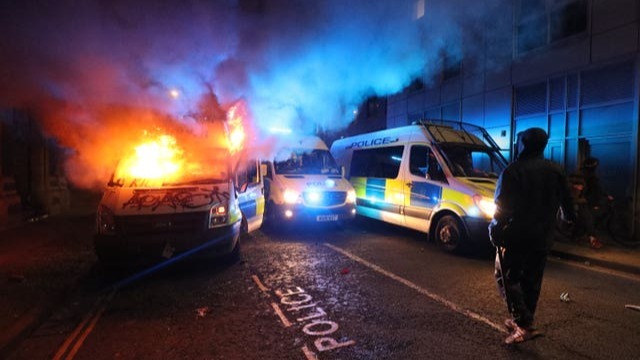 I like to think of myself as a monster truck; big, slow, colourful and garish, with very little functional use other than for fun.. a performative body that rests a lot and comes out bouncing and blazing for a show every so often when I feel like it, only to inevitably and predictably crash and burn at the end.