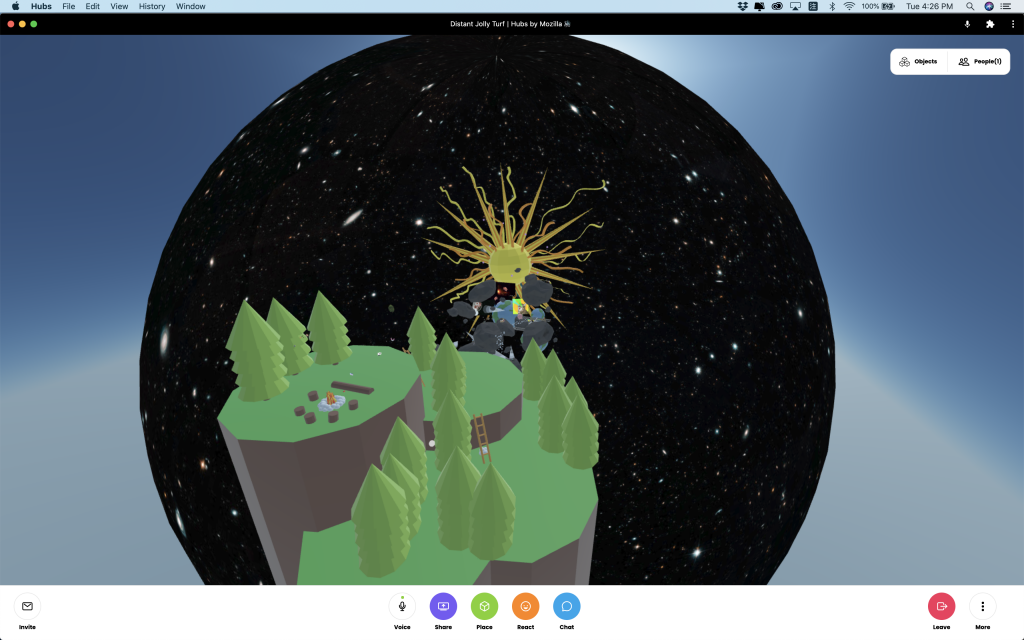 I ran three workshops during the residency. Each of them had eight participants signed up for different occupations. I create a virtual journey ran on Hubs by Mozilla. The journey to utopia start with a train trip then traveled to several worlds to learn the idea of utopia and what other utopian did. At the end of the workshop, the participants will co-create a utopia that solved different problems in that specific world.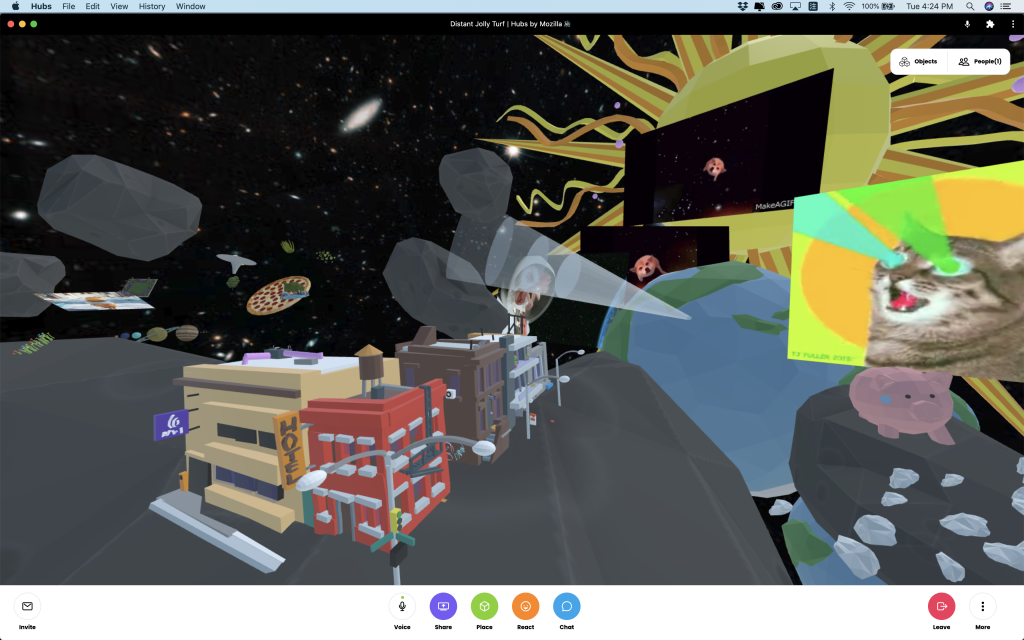 Spacetopia is an interesting world. There's no gravity in space so everyone will be flying. The spacecraft broke and they stuck here. The utopians have enough food and water but they will need to decide whether to stay here or prepare to explore another world. If their team chooses to stay, they will need to build settlements, food, facilities… etc. If their team chooses to leave, they will need to split the team to work on base to repair the spacecraft and the other to explore places to build outside this galaxy.
They played both part, built a settlement and explore the outer space. Here's what they build and what they found.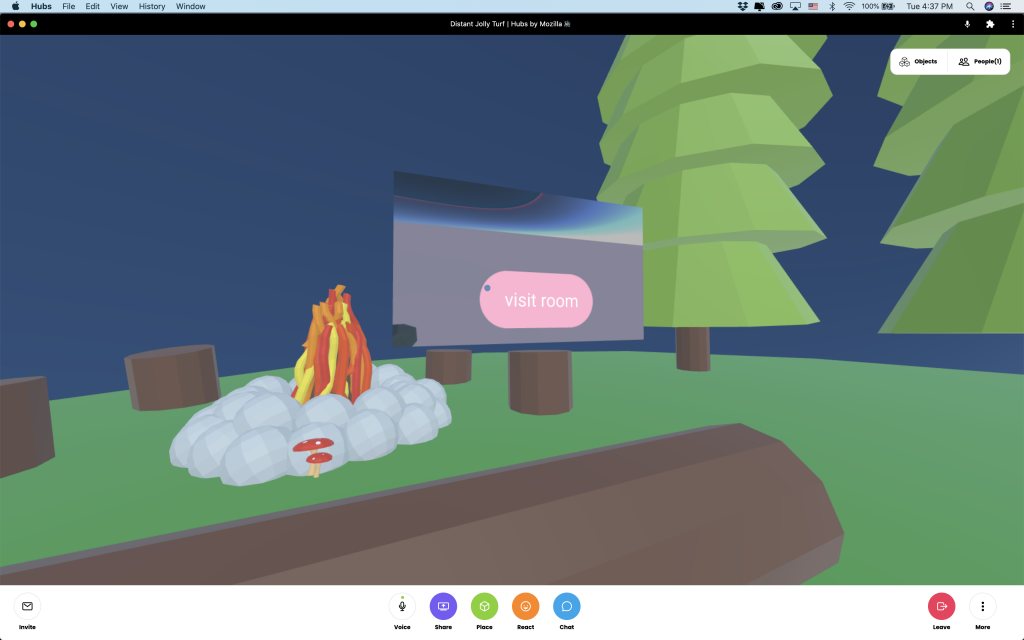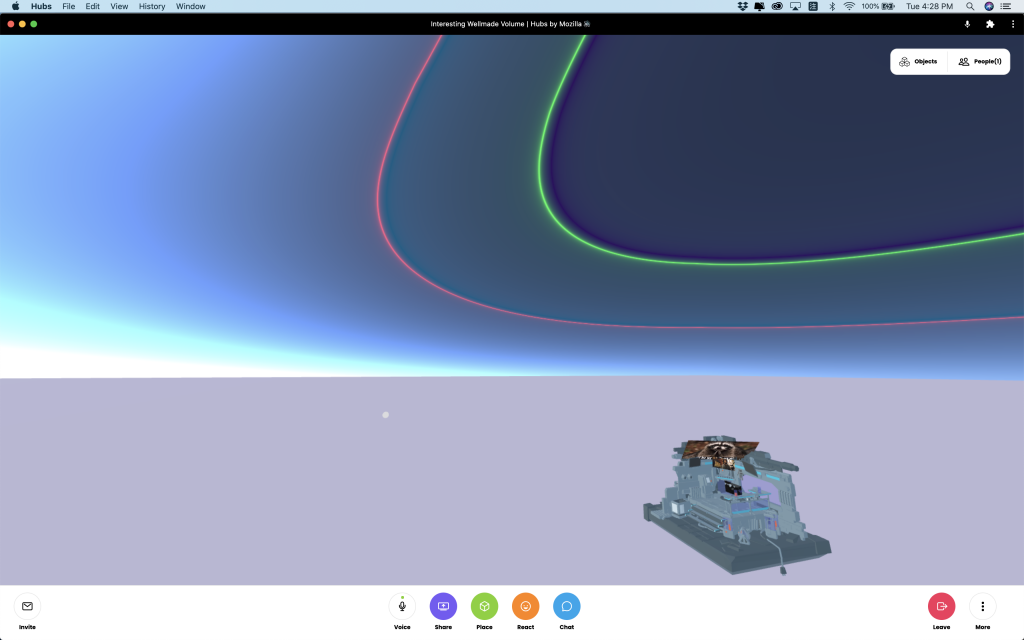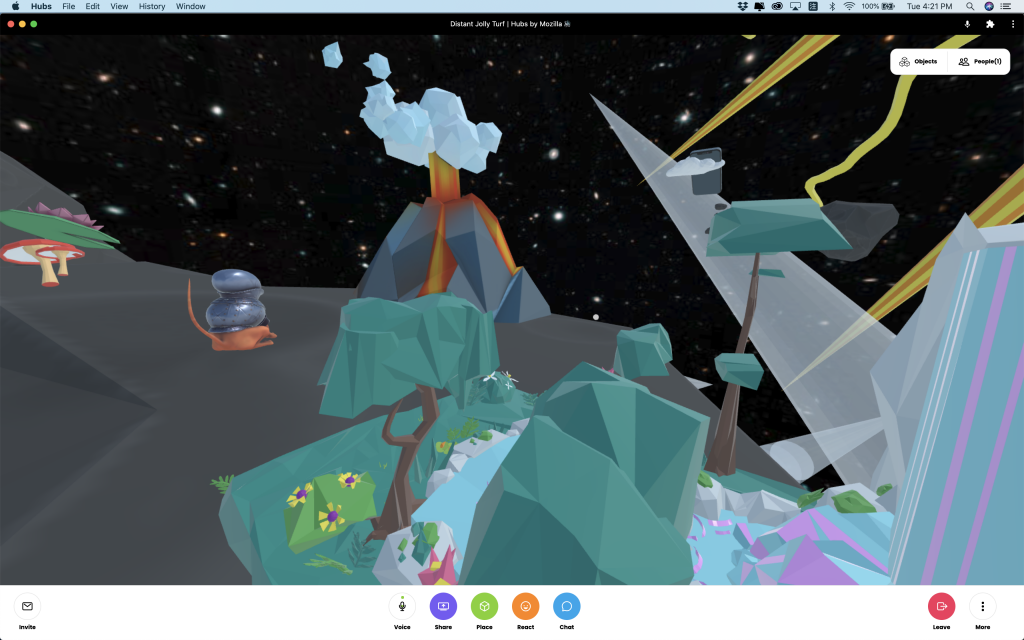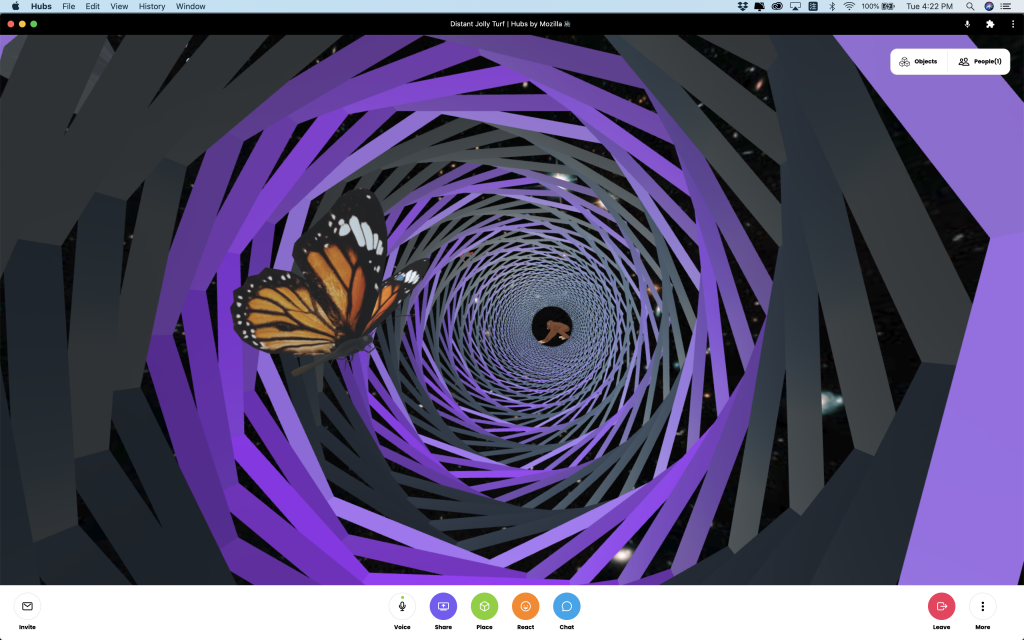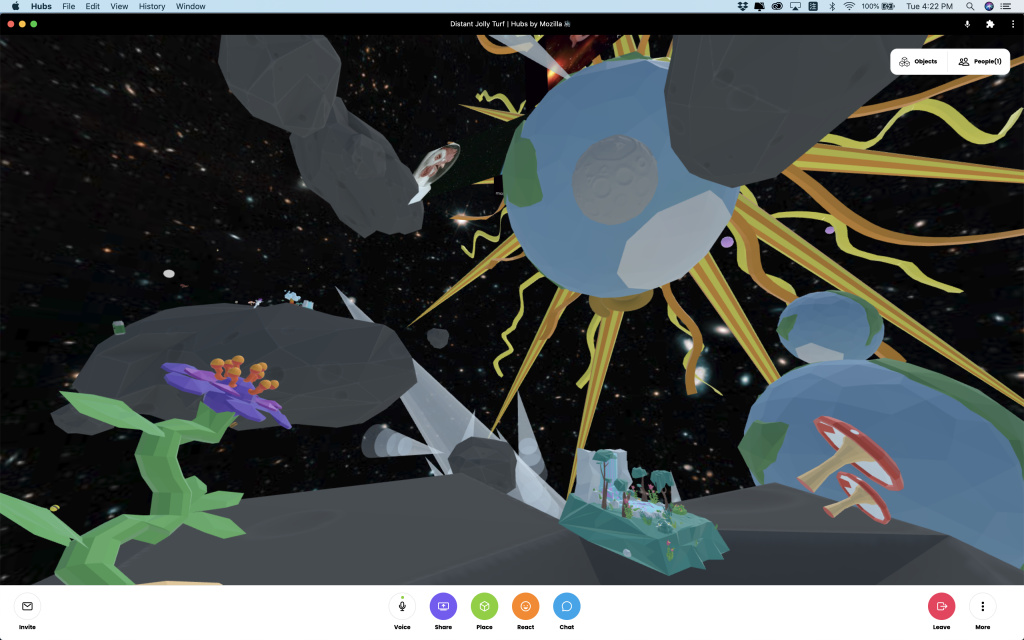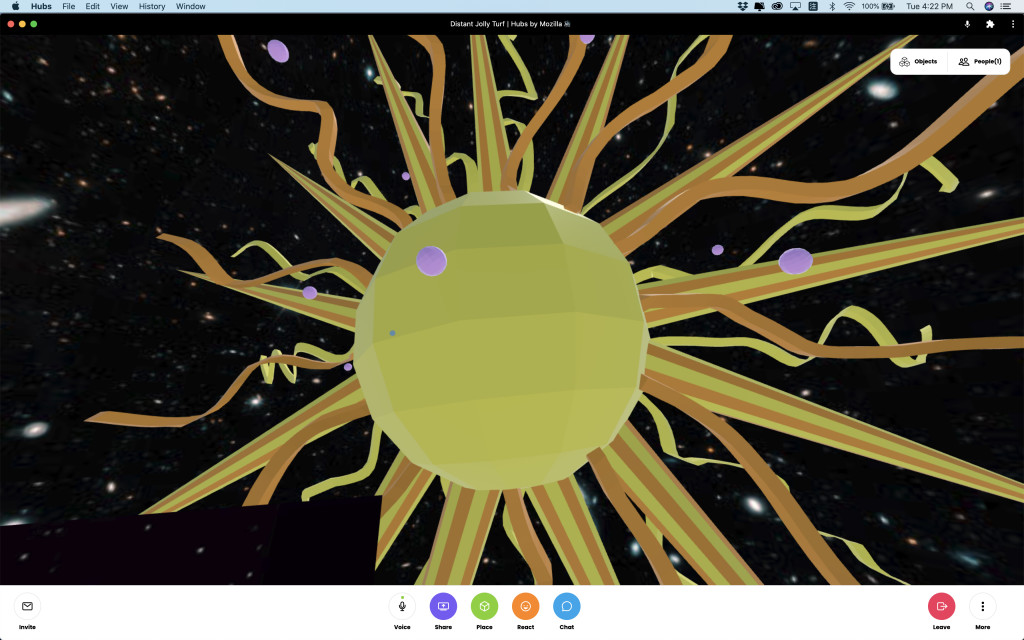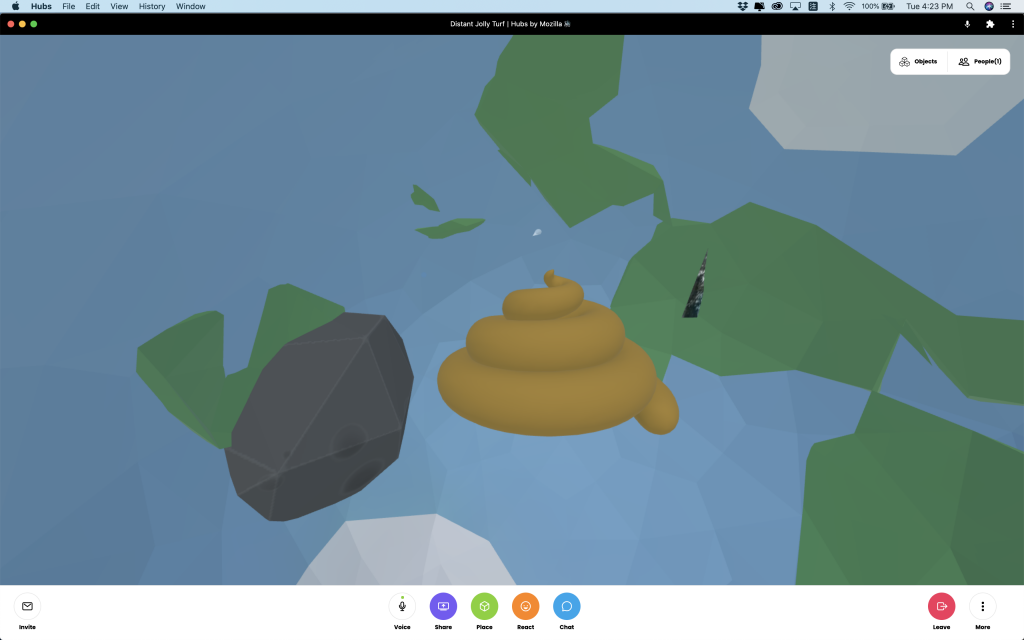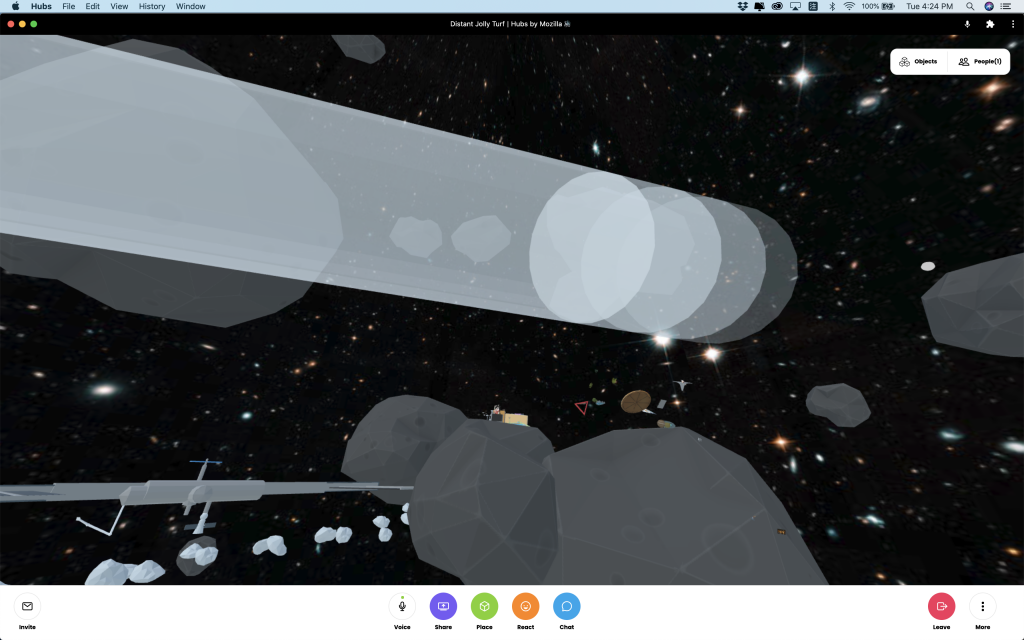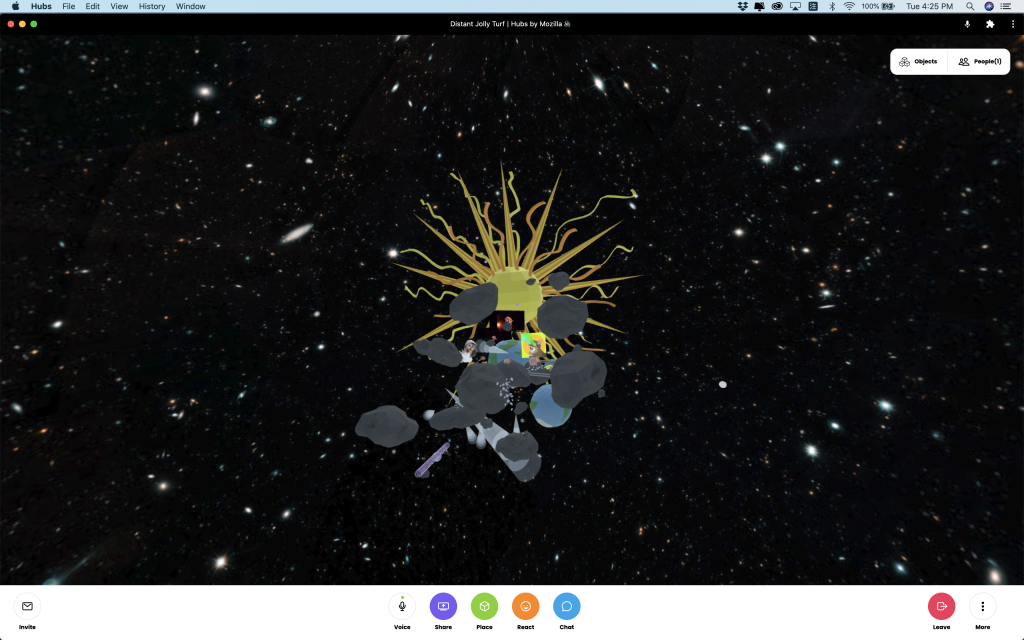 This Utopia is created by "A Train to Utopia" workshop participants, the name of the participants were display in the utopia tower. To access it please contact me.