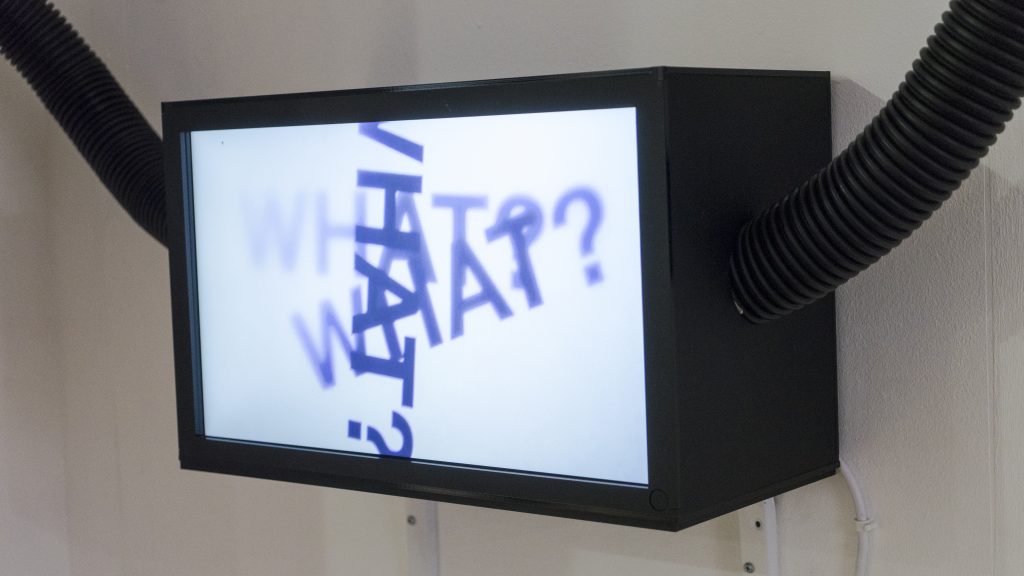 Hi, my name is Seo Hye Lee (pronoun: She/Her). Welcome to my studio!
I am a Somerset-based South Korean artist. I consider myself to be an artist that works with mediums of sound, illustration, and installation. I like to explore the nature of sound as a deaf individual in different ways.
As someone who has frequently worked with audio-visual installation, I would like to push my practice toward creating works within the video installation and moving image format. Due to my deafness, I grew up relying on subtitles in film and media. I have since become interested in subtitles as a nuanced form of communication. This residency will provide a fantastic opportunity for me to explore this in greater depth and allow me to experiment with the context of subtitles more boldly, particularly engaging with other artists and researching in depth. For this residency, I will be experimenting with the language of subtitle, and the inaccuracy of auto-generated captions and transcriptions through the medium of video projection.
I hope you will enjoy the documentation of my process and research in my virtual studio and please feel free to ask me any questions or leave comments!