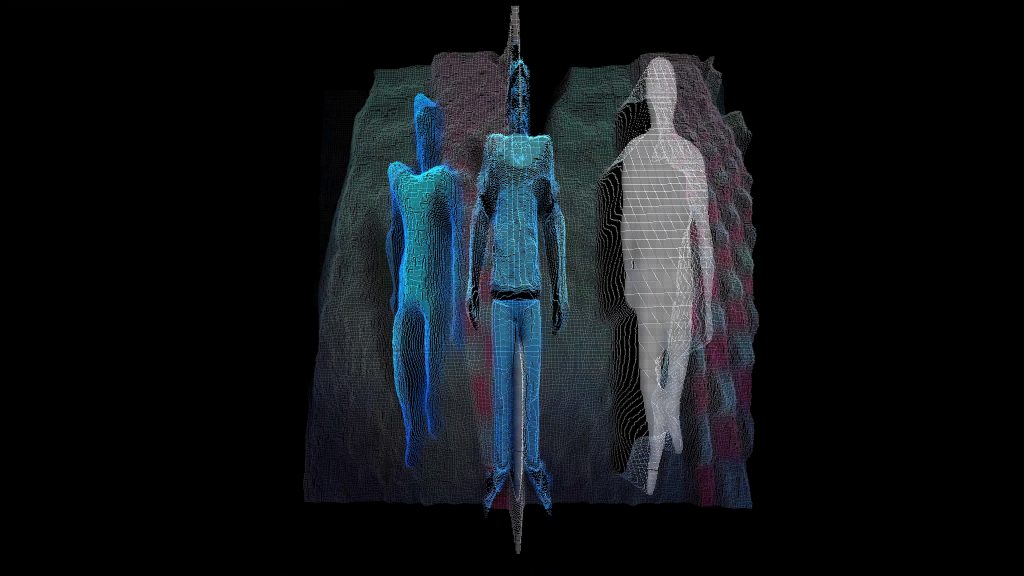 Hi, my name is Vishal Kumaraswamy and welcome to my Virtual Studio.
I'm a Bangalore based Artist & Filmmaker. Within my practice, I work across AI, text, video, sound and performance and I look for points of convergence between Caste, Race & Technology. My works weave speculative narratives & counter-mythologies in multiple Indian languages around themes of Artificial Intelligence, Gender & Labour.
For the last 2 years, I've been engaged in developing a theoretical and critical framework that draws from social justice principles, critical race theory & anti-caste literature. I'm doing this to investigate if artistic practice can become 'pedagogical tools' to communities of colour that are excluded from regular access to critical discourse around contemporary art & technology.

Over the next few weeks, I'm going to try and think through some texts, poetry, sounds & videos as I bring in my ongoing experiments with AI based image generation, volumetric film-making and sonic narratives.

Please make yourself comfortable and reach out to me if you have any questions or if you would like to have a chat!