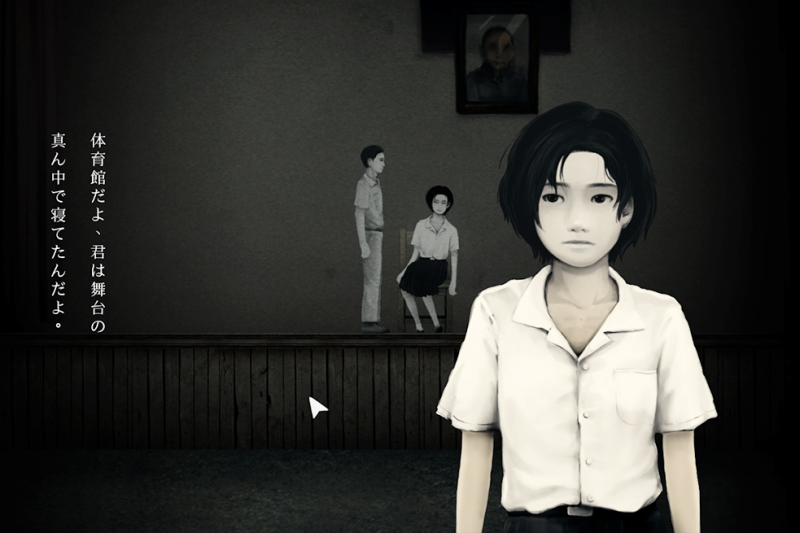 Detention (Chinese: 返校; lit.: 'Returning to School') is a horror adventure video game created and developed by Taiwanese game developer Red Candle Games for Steam. It is a 2D atmospheric horror side-scroller set in 1960s Taiwan under martial law. The game also incorporates religious elements based on Taiwanese culture and mythology. A live action film adaptation distributed by Warner Bros. Taiwan was released on 20 September 2019.
The game references Taiwan's White Terror period, when martial law was enforced on the citizens. The White Terror era refers to the suppression of political dissidents following the 228 Incident, an uprising that began on Feb. 27, 1947, which was brutally suppressed by the then-Chinese Nationalist Pary (KMT) regime. The government subsequently imposed martial law, which was lifted on July 15, 1987.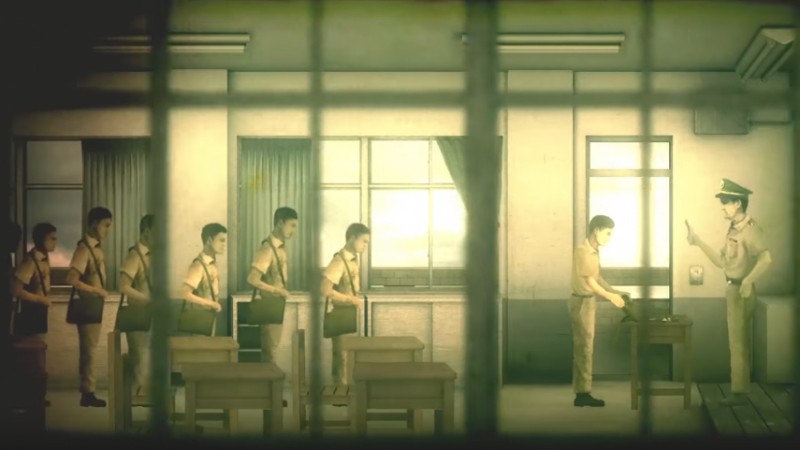 The background of the story centers on the love affair between a student and a teacher in 1960s Taiwan. The teacher helped smuggle banned books for a secret book club in the school, and when the love affair turned sour, the student reported the book club to the authorities. Consequently, the students and teachers who were involved in the club were sentenced to death or 15 years in prison.

Such persecution was very common during the White Terror period. The punishment was actually much more brutal in reality.