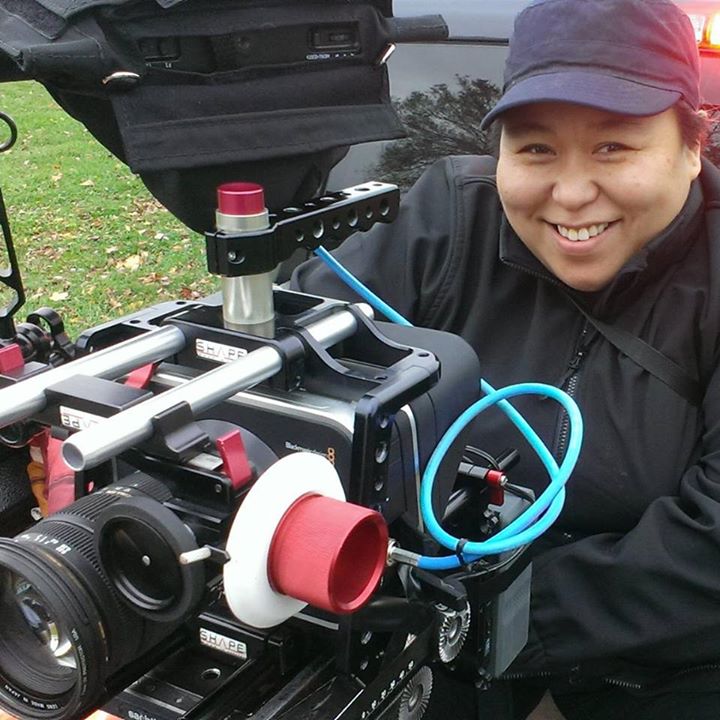 My name is Jaene F. Castrillon and I am a professional artist residing in Tkaronto, more commonly known as Toronto, Canada. I am an artist that lives with physical, cognitive and psychiatric disabilities. This is my access statement.






First I would like to acknowledge the land that I am on….. Treaty 13 Territory of Tkaronto:

The sacred land on which [I live] has been a site of human activity for 15,000 years. This land is the territory of the Huron-Wendat and Petun First Nations, the Seneca, and most recently, the Mississaugas of the Credit River. The territory was the subject of the Dish With One Spoon Wampum Belt Covenant, an agreement between the Iroquois Confederacy and the Ojibwe and allied nations to peaceably share and care for the resources around the Great Lakes.

Today, the meeting place of Toronto is still the home to many indigenous people from across Turtle Island and we are grateful to have the opportunity to work in the community, on this territory.

**This statement was developed by the Elders Circle (Council of Aboriginal Initiatives). It was last revised November 6, 2014.**


A note about Land Acknowledgements. Acknowledging the stewardship of Indigenous people of the land is not enough. We much learn their ways and care for the land as well as they have. As part of that contract, it is understood that we must also work on our respect of Indigenous people's and ways of life. We must also learn to be humble enough to understand that nature has it's own natural law.
Until we learn to live in collaboration with the people, the land and everything in creation as equals and relations, only then, will the land acknowledgement have any honor in the words. The land is the blood of it's people. Walk softly on it knowing that as we walk on this land, we walk on the blood and bones of the ancestors of the Indigenous peoples who have resided here far longer and lived with the land far better then us.
I would like to say that, for me, being anti poverty, anti oppressive and anti racist is an accessibility issue. As a person who is 2Spirit (gender non conforming) and Indigenous, it is important for my work environments to be as anti oppressive as possible. This includes removing ablest, homophobic, Trans-phobic, sexist, colonial and oppressive mechanisms and languages in the work we do and the environments we work in.

In addition here are some other infographs from Home Office Digital, to help us understand how to accommodate people living with disabilities that may be different needs from ours. For more information, contact: access@digital.homeoffice.gov.uk