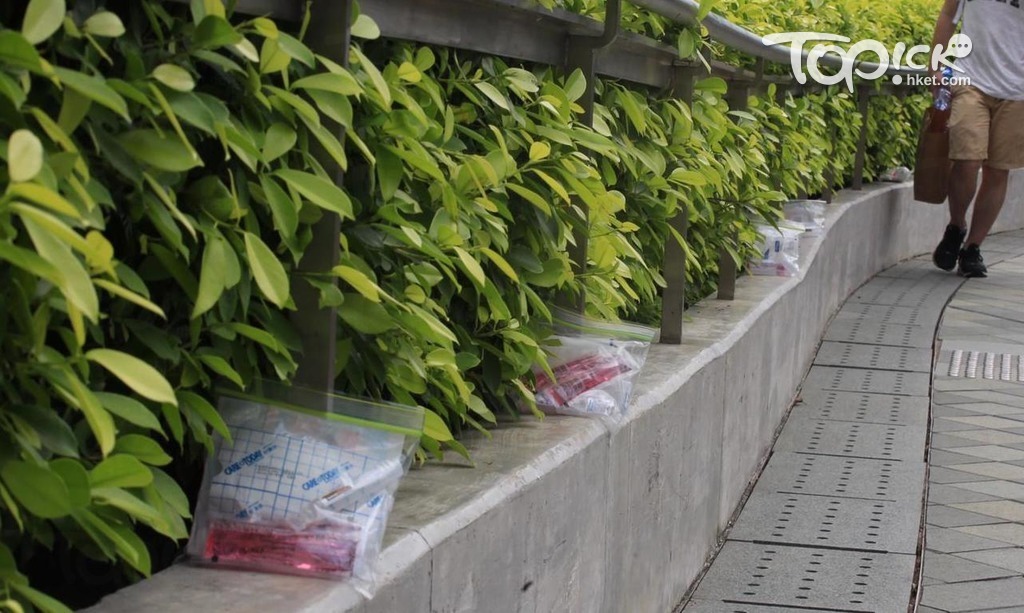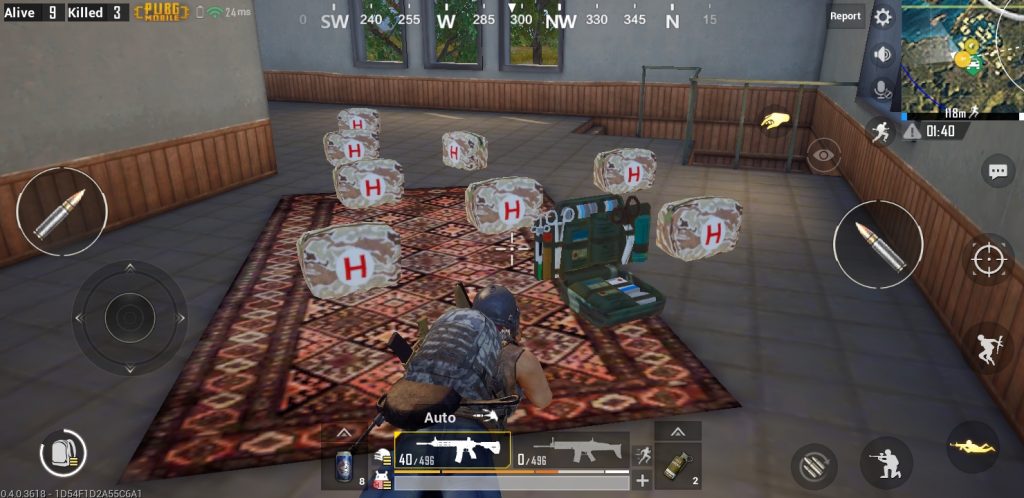 Hong Kong protesters borrowed tactics from online multi-player games such as PLAYERUNKNOWN'S BATTLEGROUNDS (Pubg). They would leave supplies such as helmets, masks, umbrellas, water and first aid kits along the roadside for others to pick up.
In the beginning of the movement (June 2019), there were supplies stations at protest sites. Protesters communicated with each other using hand signs, so that supplies could be passed down a human chain to frontliners. But later police began to crack down on these supplies stations. As many protesters are from a generation that grew up with gaming, they very naturally had a tacit understanding with each other that led them to take up different positions during confrontations with the police. Supplies such as helmets, umbrellas, water and first-aid kits were left along the road side for frontliners to pick up as in Pubg.
In October 2019, a Japanese writer/journalist Minetoshi Yasuda for Bungeishunjū came to Hong Kong to research about the protest. After conducting a series of interviews with frontliners, he concluded that protesters were familiar with military tactics because many of them were players of survival games and fans of Japanese manga and anime. He called the protest movement 'Otaku War'.