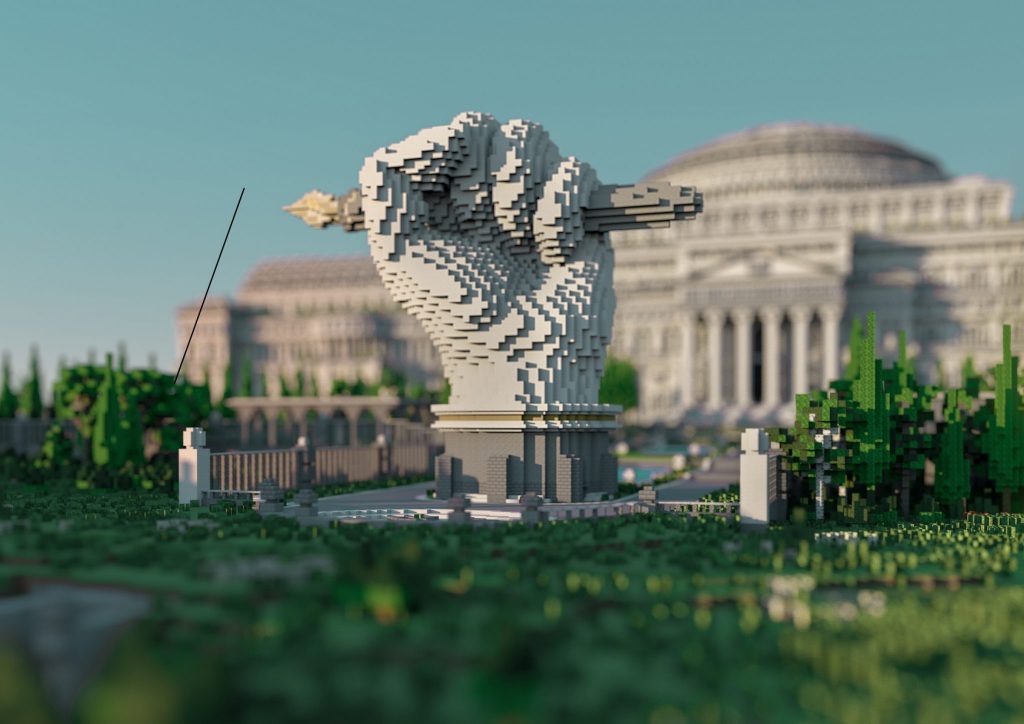 Media freedom activists have built a 125 million block library in a Minecraft map called the "Uncensored Library" which contains a collection of banned publications and is available to read for users within oppressive regimes that otherwise censor such information.

The publications are available in English and the original language. The texts within the library are contained in in-game book items, which can be opened and placed on stands to be read by multiple players at once. These articles generally discuss censorship, unjust punishment, and other critiques of the writer's government.

The Uncensored Library works because though many of the works currently within the library are censored, the Minecraft software is not currently censored in any country.

The Chinese government may try to lean on Microsoft to remove the map from within the game. Worst yet, the Chinese government may leave the map up and instead use their powers to log information on who accesses the Uncensored Library within Minecraft and China and forward that information to their internet police.