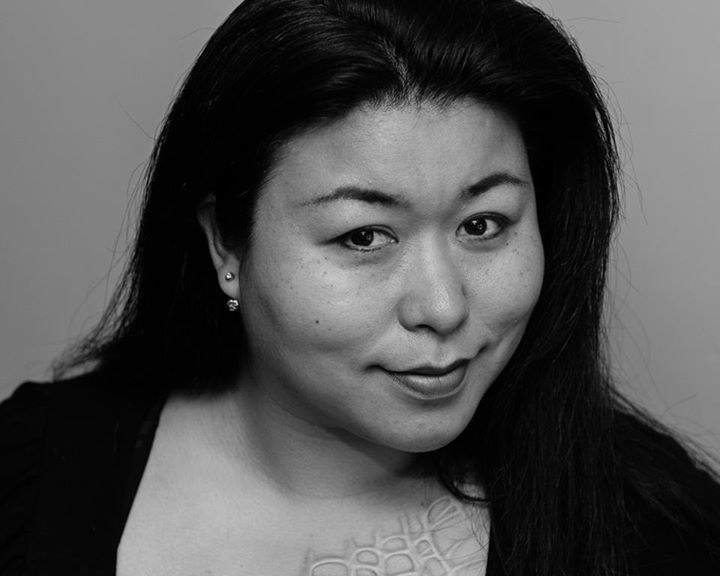 My name is Jaene F. Castrillon and I am an interdisciplinary Film based artist residing in Toronto, Canada. By story-telling through art I express what is an internal journey of exploring the spiritual, social, political and cultural issues concerning social justice, advocacy, poverty, marginalization and equality.

I examine the relationship I have to these different structures organically and present it to the audience through an experiential journey. My goal is to shift the paradigm from "marginalization" to acceptance and understanding that people like me are part of the fabric of humanity.

My work, Mourning Song, explores my relationship to the world through my blood memory as an Indigenous person of Chinese descent.
Please feel welcome to look around my studio, at the work I've posted up – there are images, videos and text. You are welcome to leave a comment or questions for me in the comments section.
Hope you enjoy your visit,
Jaene