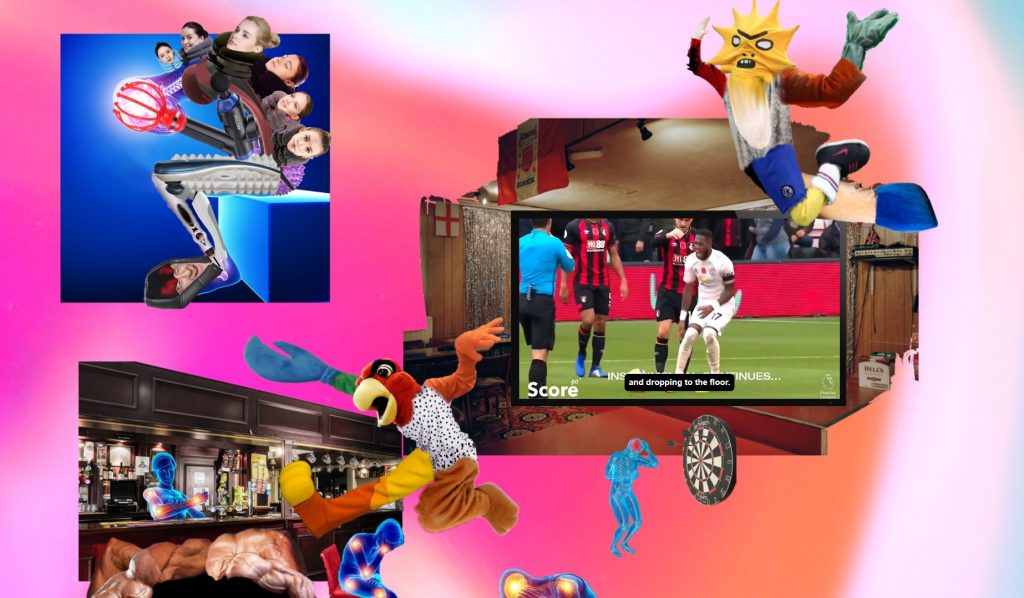 We are delivering a month-long online residency exchange in collaboration with Videotage in Hong Kong as part of videoclub and Videotage's seventh Both Sides Now programme.

Residencies will take place on Vital Capacities and on Videotage's Minecraft residency. Residencies will take place in February 2022. Deadline for submissions is: 12 January 2022. Work will be shown as part of Third Thursdays in March 2022. 

To submit a simple expression of interest and to find out more click here.